About Key Healthcare
Key Healthcare is dedicated to caring for elderly residents in safe, well-equipped and comfortable Care Centres throughout the United Kingdom.
We excel in monitoring and improving care levels, to ensure that our residents are treated with respect at all times.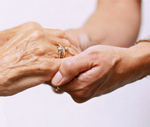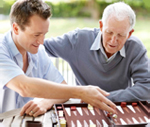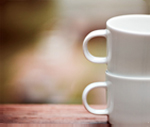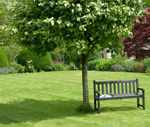 When you first arrive at one of our Key Healthcare Centres,a dedicated nurse or carer will be given prime responsibility for helping you to settle in. We understand that the first few weeks may seem a little unsettling and we will try our best to help you feel at home.

Visits from hairstylists and other care professionals, such as opticians, are arranged when needed and you are welcome to keep your own doctor or dentist where convenient.

Your religious beliefs are important to us. You can visit your local place of worship or we will be delighted to arrange for your local minister to visit you.
Each of our homes offer a wide range of activities, including in-house entertainment, Celebrations at Christmas, Easter & Halloween and day trips to local attractions and beyond. Our homes also have lounges for you to enjoy the company of others, or you are welcome to pursue your own hobbies or activities, and we will fully respect your privacy.


It is important to us that you feel right at home in our Care Centres, so you are welcome to bring personal belongings for your room, such as photographs and ornaments or pieces of furniture, providing space allows and they meet health and safety regulations.

We offer tastefully decorated bedrooms, each with a call system for contacting staff if you need help. There are lounges with quiet areas for reading or reflecting, as well as social areas where you can relax and chat to other residents.

For residents with special physical needs, we have wheelchair access, bath lifts and specially designed shower rooms in all our Care Centres. Rest assured our standards of care meet all the regulatory requirements.
Each of our homes are situated in peaceful and tranquil residential areas & villages in Saltburn by the Sea, Middlesborough and Sutton, St. Helens respectively. Each home offers a homely, yet secure environment for you to enjoy, complete with relaxing gardens and outdoor areas.
Latest News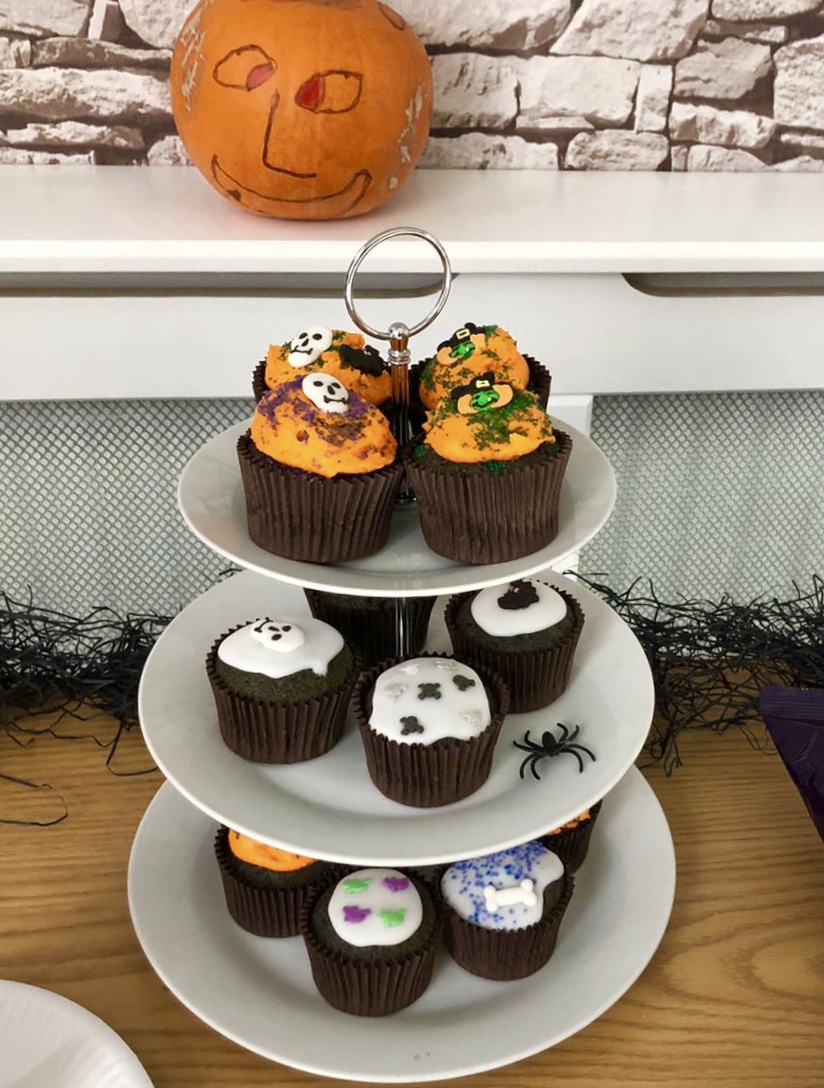 Halloween Party at Victoria House Care Centre
Residents at Victoria House Care Centre have enjoyed a Halloween Party today, playing "Spooky Bingo", "Throw on the Witch Hat" and enjoyed a selection of Halloween themed food and mocktails.
Read More