Want to work at Key Healthcare?
Key Healthcare places great emphasis on supporting its employees; helping them to balance their home and work commitments, providing training and development and giving all employees the chance to develop long-term careers appropriate to their abilities and ambitions. Our recruitment policy is to seek out and attract the best talent available - individuals who are practical, approachable and good communicators. People perform well at Key Healthcare because they are given the space and responsibility to develop within a dynamic and cohesive team.

Think. Learn. Be Yourself

Throughout your career, you will be constantly learning. Your ideas will be welcomed in an atmosphere of collaboration and teamwork. Your individuality will be recognised. You will be encouraged to be yourself. For more information on pursuing employment opportunities with us, please contact administrator@keyhealthcare.co.uk
Latest News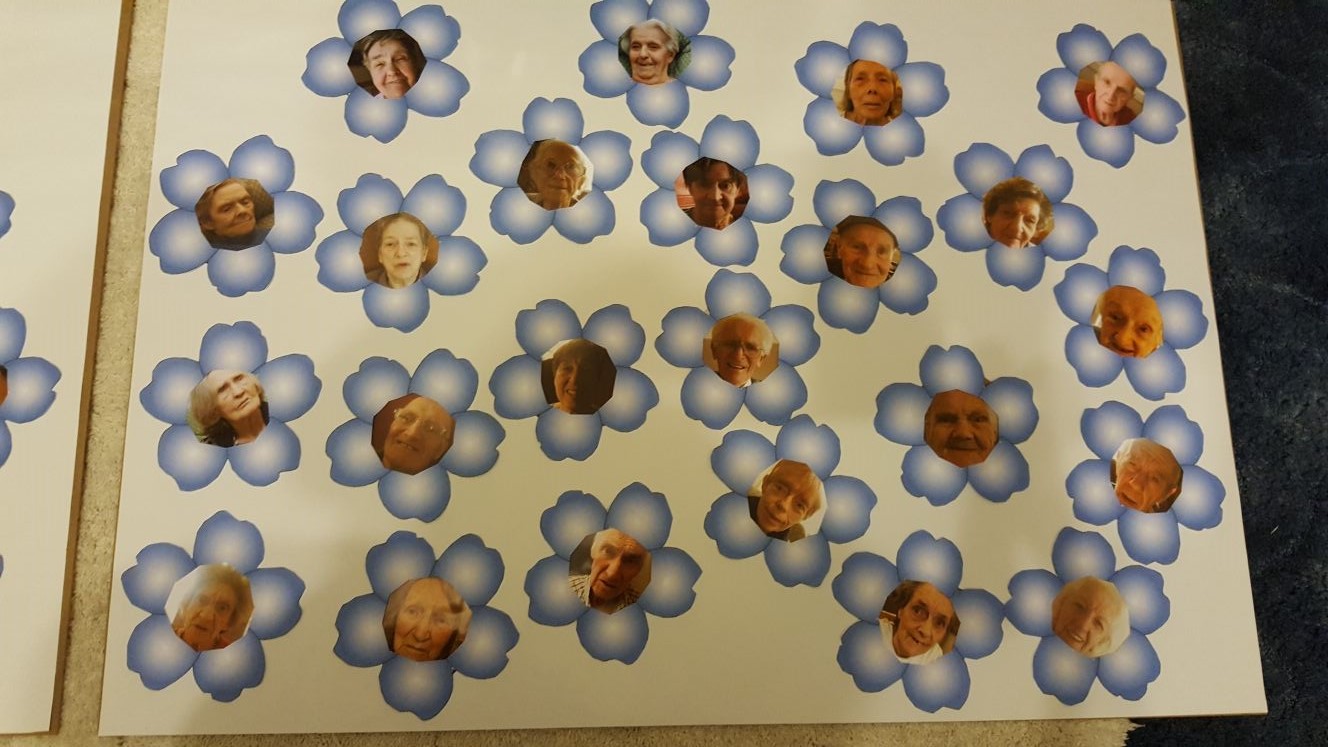 Elizabeth Court Care Centre Forget Me Not Boards
Elizabeth Court Care Centre have carried out a wonderful activity and created Forget Me Not picture boards using photographs of all their service users.
Each service users face has been cut out of the photograph and placed in the centre of a Forget Me Not flower.
Read More