Keep up to date with the latest news
Read our latest news here, see what our residents have been up to and what has been happening.
Latest News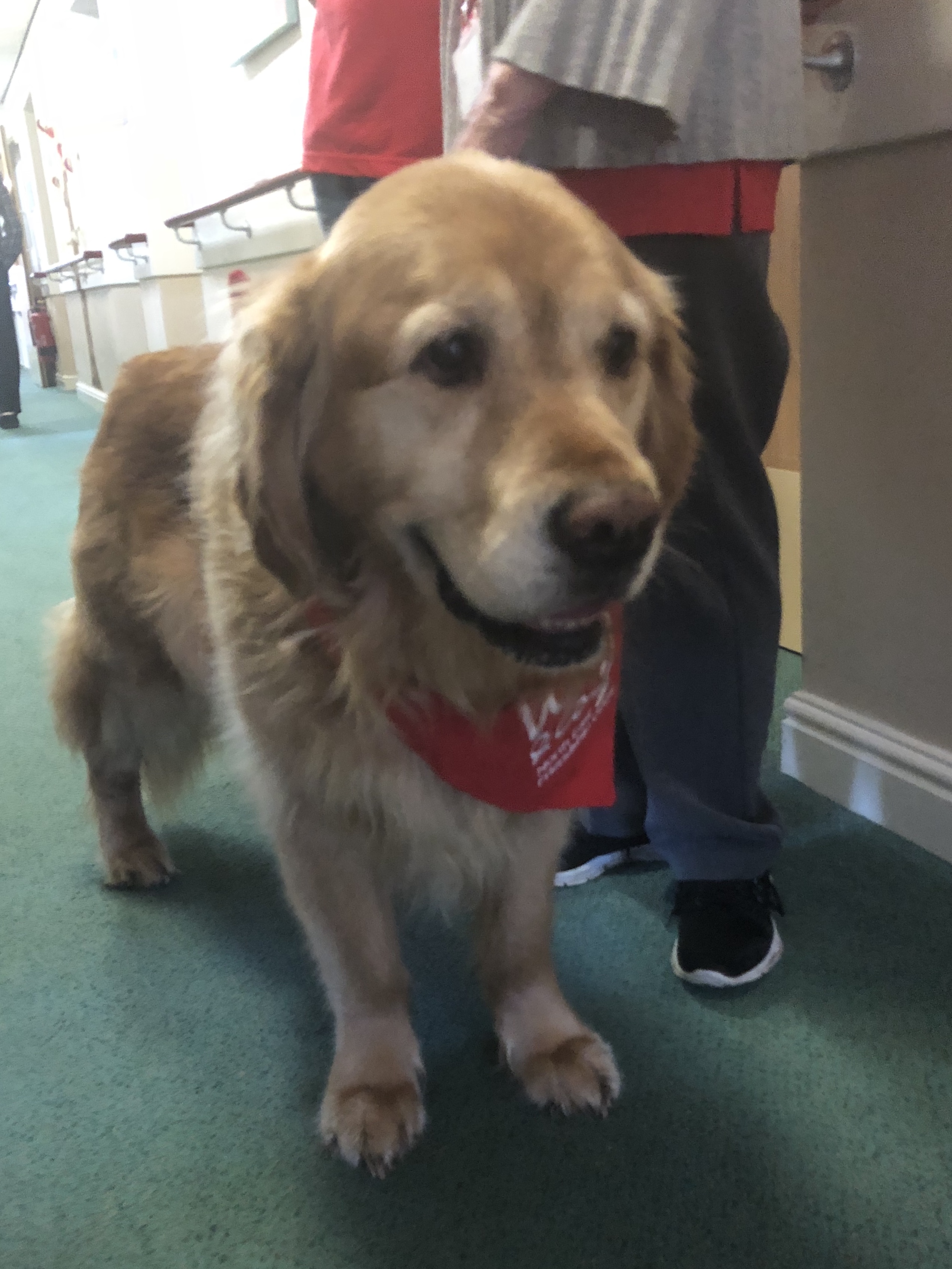 Harvey visits Four Seasons Care Home
Service users at Four Seasons Care Centre were visited today by a four legged visitor "Harvey".
Harvey the dog was brought in to Four Seasons Care Centre today to visit the residents by David and Carol Twiby who work for Wag & Company North East Friendship Dogs Ltd.
The residents loved Harvey and he is going to be coming back to visit the Home on a weekly basis.
Thank you David, Carol and of course Harvey for the pleasure you have brought today to our residents.
Read More