Welcome to Key Healthcare...
...and thank you for considering us for your care needs.

Whether you are choosing a Care Centre for yourself, a relative or friend, it is important to choose an environment that is just right. We take pride in creating a comfortable, home-from-home atmosphere, where every resident is treated with dignity and their privacy is respected.

You will probably have a lot of questions to ask and we hope that the information in this website helps to answer them. To find out more, please contact the Centre nearest to you, or alternatively, email our Head Office at administrator@keyhealthcare.co.uk to arrange a visit to the Key Healthcare Centre of your choice. We look forward to meeting you soon.
Our Care Homes
It's important to us that you feel right at home in our Care Centres, so you are welcome to bring personal belongings for your room, such as photographs and ornaments or pieces of furniture, providing space allows and they meet health and safety regulations.
Latest News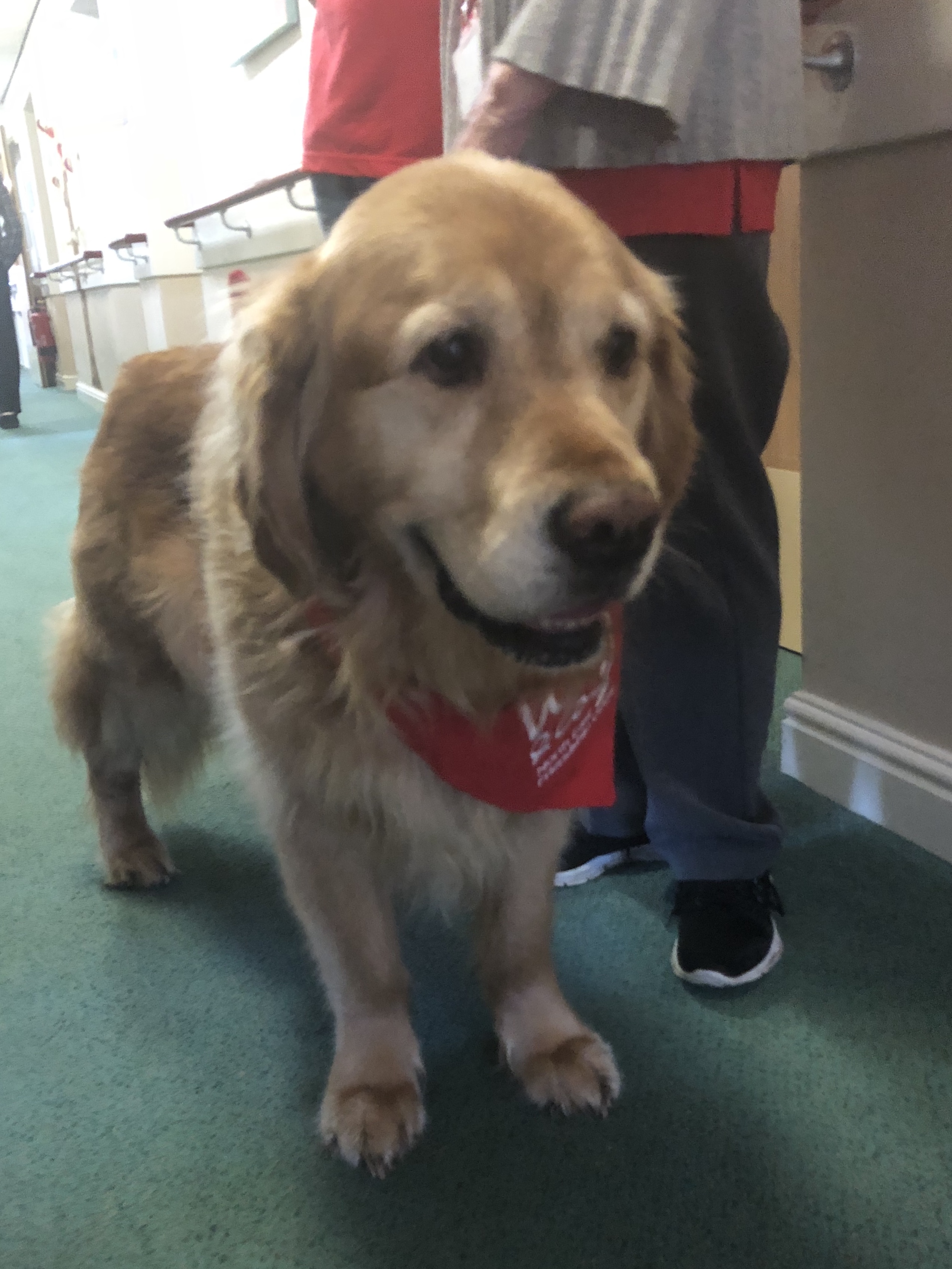 Harvey visits Four Seasons Care Home
Service users at Four Seasons Care Centre were visited today by a four legged visitor "Harvey".
Harvey the dog was brought in to Four Seasons Care Centre today to visit the residents by David and Carol Twiby who work for Wag & Company North East Friendship Dogs Ltd.
The residents loved Harvey and he is going to be coming back to visit the Home on a weekly basis.
Thank you David, Carol and of course Harvey for the pleasure you have brought today to our residents.
Read More