Welcome to Key Healthcare...
...and thank you for considering us for your care needs.

Whether you are choosing a Care Centre for yourself, a relative or friend, it is important to choose an environment that is just right. We take pride in creating a comfortable, home-from-home atmosphere, where every resident is treated with dignity and their privacy is respected.

You will probably have a lot of questions to ask and we hope that the information in this website helps to answer them. To find out more, please contact the Centre nearest to you, or alternatively, email our Head Office at administrator@keyhealthcare.co.uk to arrange a visit to the Key Healthcare Centre of your choice. We look forward to meeting you soon.
Our Care Homes
It's important to us that you feel right at home in our Care Centres, so you are welcome to bring personal belongings for your room, such as photographs and ornaments or pieces of furniture, providing space allows and they meet health and safety regulations.
Latest News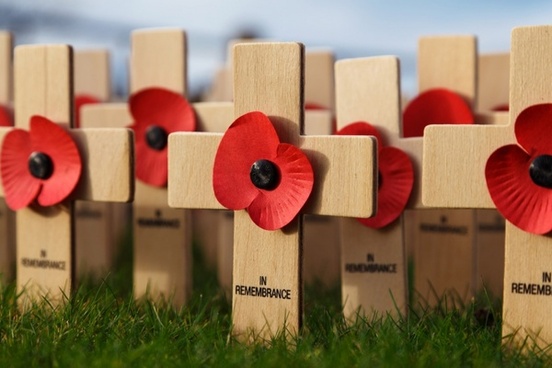 Remembrance Sunday 11th November 2018
This Sunday, 11th November 2018, marks 100 years since the Armistice was signed in November 1918 bringing an end to the First World War and Big Ben sounded at 11.00 am.
At 11.00 am on the 11th November 2018 Key Healthcare will pay respect to those men and women of Britain and the Commonwealth who served in the First and Second World Wars and in subsequent conflicts since and observe a two minutes silence within their Homes.
Read More