Welcome to Key Healthcare...
...and thank you for considering us for your care needs.

Whether you are choosing a Care Centre for yourself, a relative or friend, it is important to choose an environment that is just right. We take pride in creating a comfortable, home-from-home atmosphere, where every resident is treated with dignity and their privacy is respected.

You will probably have a lot of questions to ask and we hope that the information in this website helps to answer them. To find out more, please contact the Centre nearest to you, or alternatively, email our Head Office at administrator@keyhealthcare.co.uk to arrange a visit to the Key Healthcare Centre of your choice. We look forward to meeting you soon.
Our Care Homes
It's important to us that you feel right at home in our Care Centres, so you are welcome to bring personal belongings for your room, such as photographs and ornaments or pieces of furniture, providing space allows and they meet health and safety regulations.
Latest News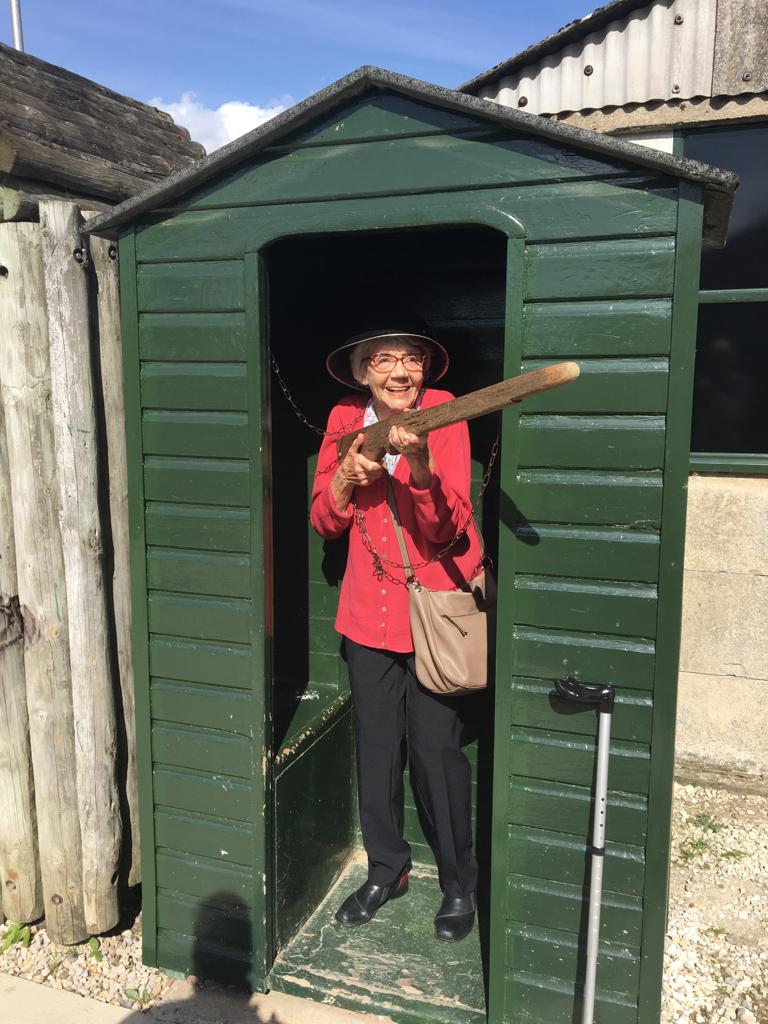 Four Seasons Care Centre outing to Eden Camp
On Friday 13th September 2019 some residents from Four Seasons Care Centre visited Eden Camp, Modern History Theme Museum and were transported back in time.
Residents enjoyed the museum, reflecting on previous wars and discussing their own war time experiences.
Everyone enjoyed the journey, the food and the company. Thank you to all involved.
Read More