Get in touch
If you would like to contact us at Key Healthcare, please get in touch with the details below or alternatively use our contact form. Thank you.
Can we be of further help? Please complete the enquiry form below and we will respond to you shortly.

Telephone: 01937 587100
Fax: 01937 587107
Email: administrator@keyhealthcare.co.uk

Key Healthcare
5 Cromwell Park,
York Road,
West Yorkshire,
United Kingdom
LS22 7SU
Latest News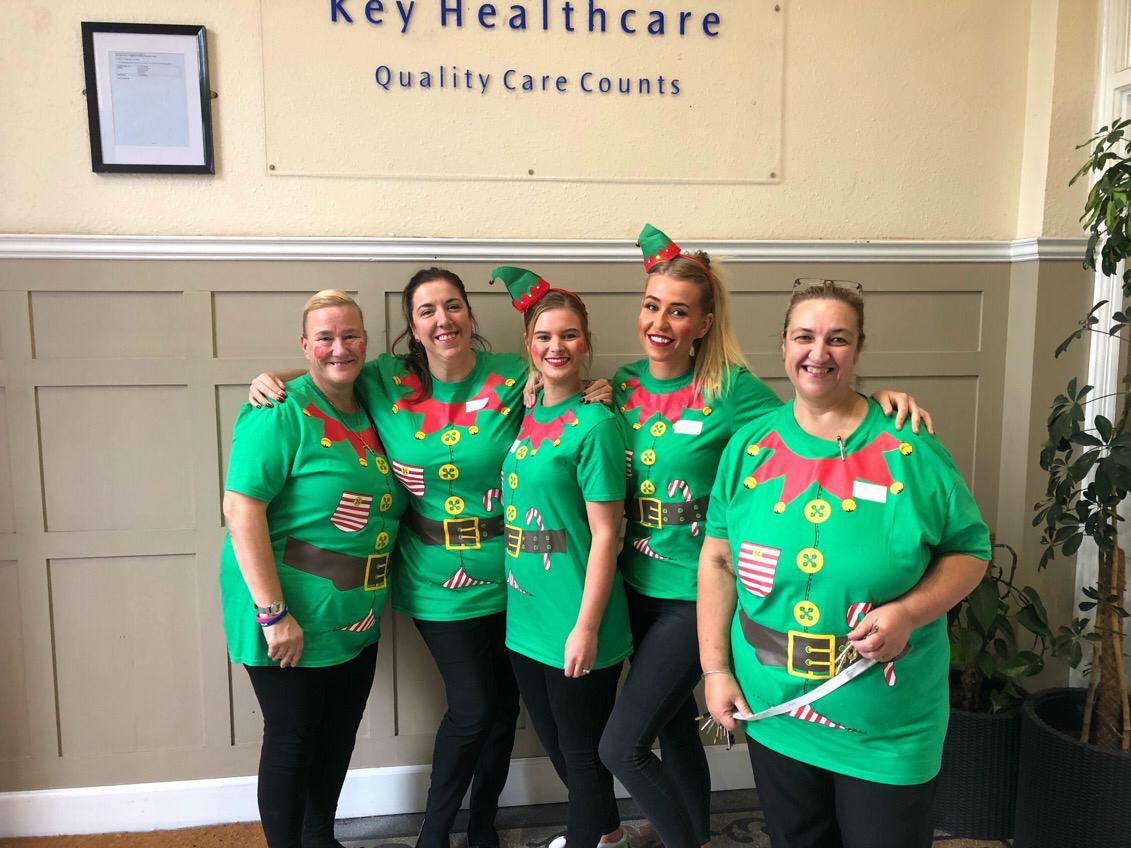 Elf Day At Victoria House Care Centre - 7th December 2018
In conjunction with Alzheimers Society "United Against Dementia", Victoria House Care Centre have joined in and are holding an Elf Day today.
Residents and staff have dressed up as elves and everyone is having a laugh.
Thank you to all involved and for supporting this event.
Read More