Get in touch
If you would like to contact us at Key Healthcare, please get in touch with the details below or alternatively use our contact form. Thank you.
Can we be of further help? Please complete the enquiry form below and we will respond to you shortly.

Telephone: 01937 587100
Fax: 01937 587107
Email: administrator@keyhealthcare.co.uk

Key Healthcare
5 Cromwell Park,
York Road,
West Yorkshire,
United Kingdom
LS22 7SU
Latest News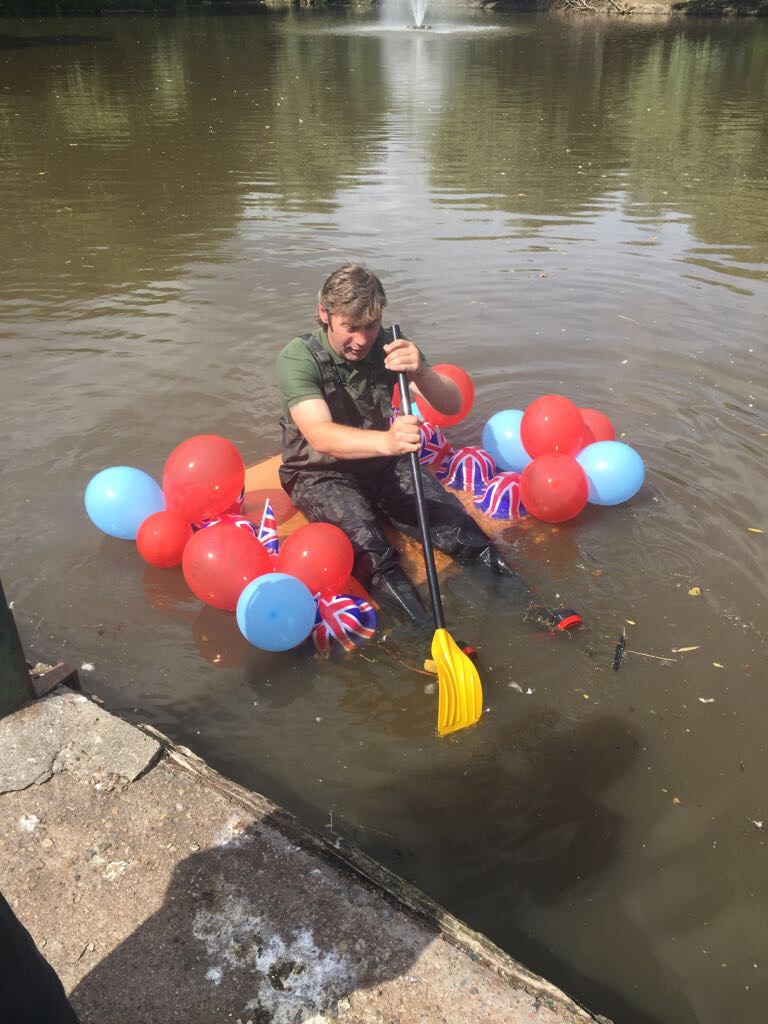 Four Seasons Care Centre Raft Building Challenge!
On the 10th August 2017 some service users from Four Seasons Care Centre went to Locke Park in Redcar to take part in a raft building challenge.
Four Seasons Care Centre were the only group to make an actual life-size raft and it FLOATED with someone on it! (Not a service user though - but the event organiser who also asked if he could keep the raft).
Congratulations and well done to all those involved.
Read More