Get in touch
If you would like to contact us at Key Healthcare, please get in touch with the details below or alternatively use our contact form. Thank you.
Can we be of further help? Please complete the enquiry form below and we will respond to you shortly.

Latest News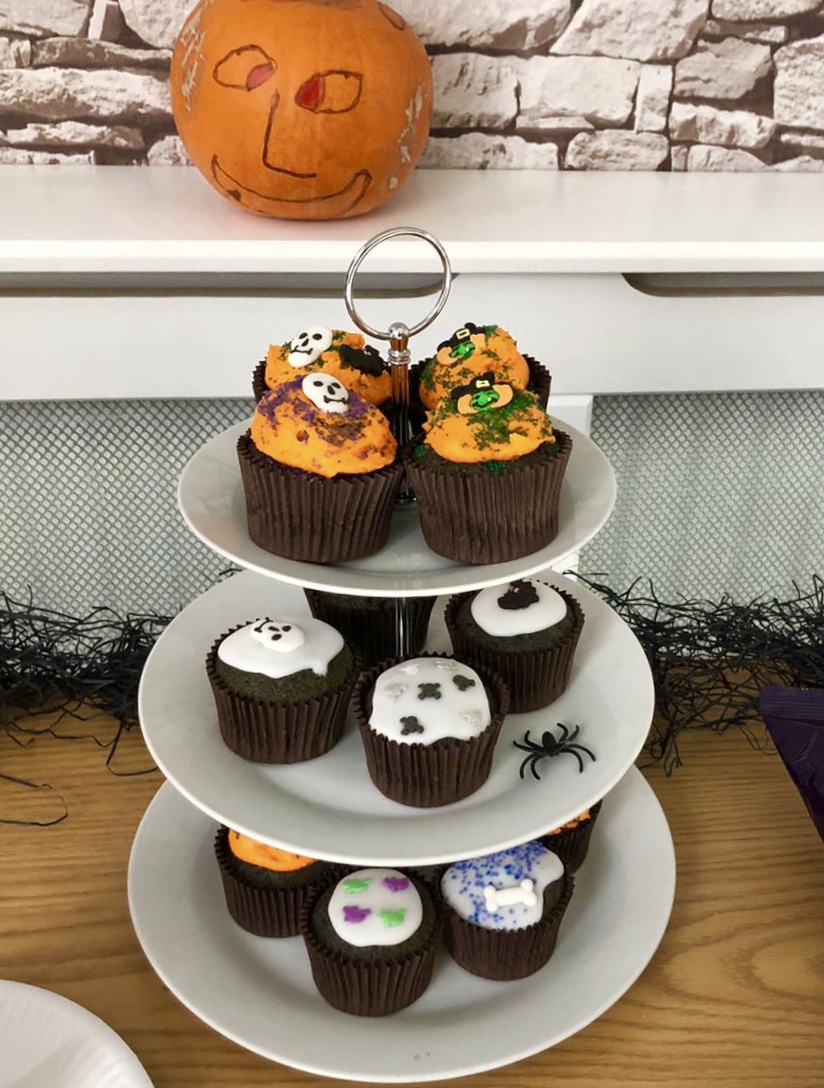 Halloween Party at Victoria House Care Centre
Residents at Victoria House Care Centre have enjoyed a Halloween Party today, playing "Spooky Bingo", "Throw on the Witch Hat" and enjoyed a selection of Halloween themed food and mocktails.
Read More