Get in touch
If you would like to contact us at Key Healthcare, please get in touch with the details below or alternatively use our contact form. Thank you.
Can we be of further help? Please complete the enquiry form below and we will respond to you shortly.

Telephone: 01937 587100
Fax: 01937 587107
Email: administrator@keyhealthcare.co.uk

Key Healthcare
5 Cromwell Park,
York Road,
West Yorkshire,
United Kingdom
LS22 7SU
Latest News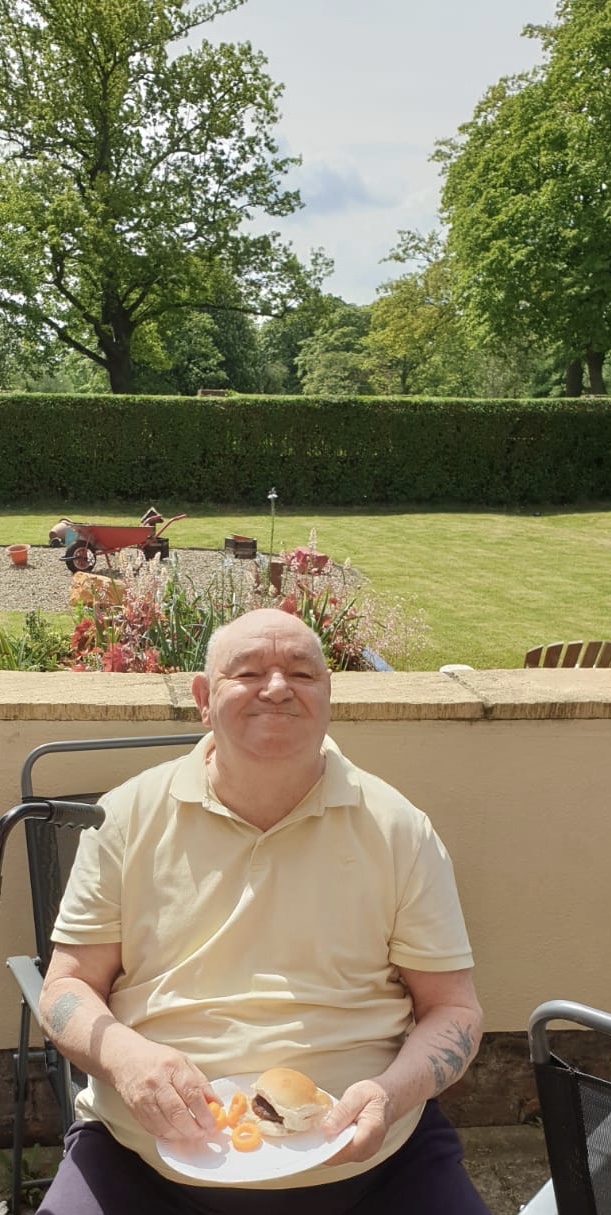 BBQ at Victoria House Care Centre
Making the most of the pre Bank Holiday weather, residents at Victoria House Care Centre enjoyed an al fresco lunch/BBQ on the patio in the sunshine.
Residents were served with sausages, hot dogs, burgers and a drink of cool refreshing cider.
A very enjoyable time was had by all involved.
Read More