Get in touch
If you would like to contact us at Key Healthcare, please get in touch with the details below or alternatively use our contact form. Thank you.
Can we be of further help? Please complete the enquiry form below and we will respond to you shortly.

Telephone: 01937 587100
Fax: 01937 587107
Email: administrator@keyhealthcare.co.uk

Key Healthcare
5 Cromwell Park,
York Road,
West Yorkshire,
United Kingdom
LS22 7SU
Latest News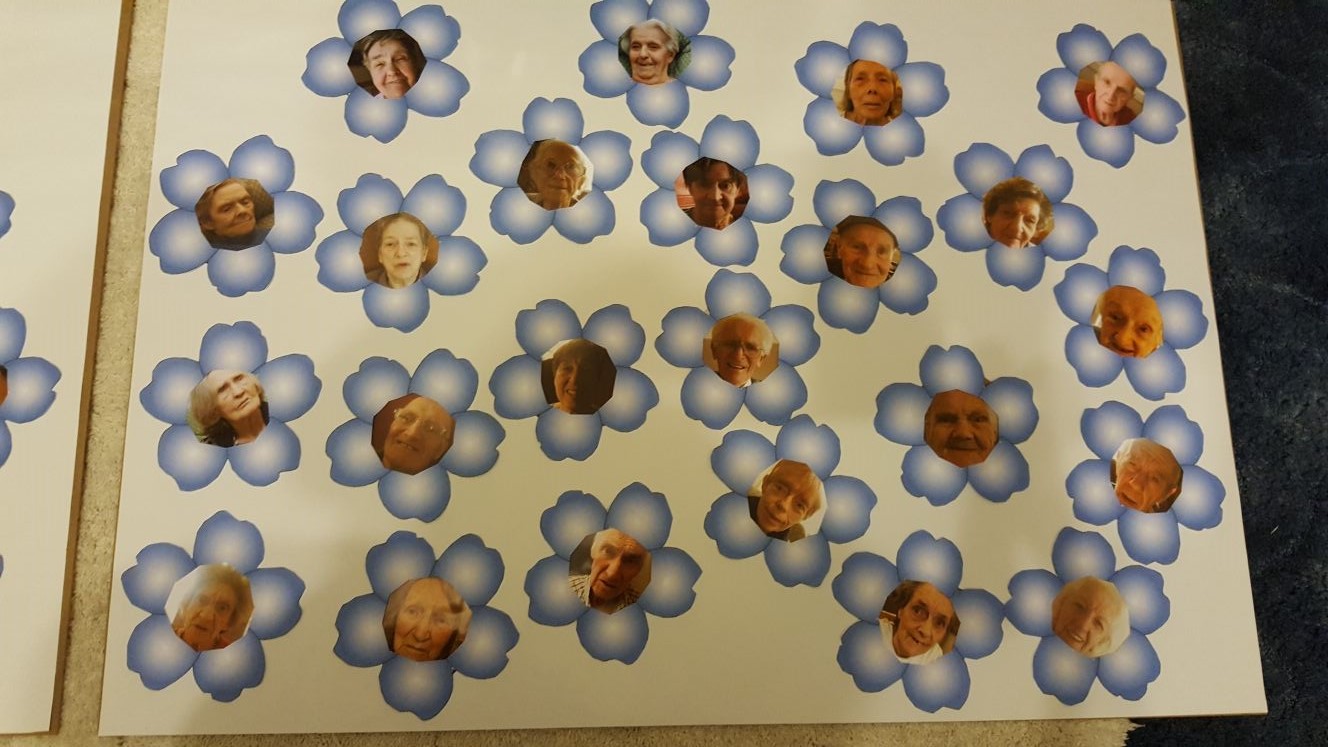 Elizabeth Court Care Centre Forget Me Not Boards
Elizabeth Court Care Centre have carried out a wonderful activity and created Forget Me Not picture boards using photographs of all their service users.
Each service users face has been cut out of the photograph and placed in the centre of a Forget Me Not flower.
Read More