Get in touch
If you would like to contact us at Key Healthcare, please get in touch with the details below or alternatively use our contact form. Thank you.
Can we be of further help? Please complete the enquiry form below and we will respond to you shortly.

Telephone: 01937 587100
Fax: 01937 587107
Email: administrator@keyhealthcare.co.uk

Key Healthcare
5 Cromwell Park,
York Road,
West Yorkshire,
United Kingdom
LS22 7SU
Latest News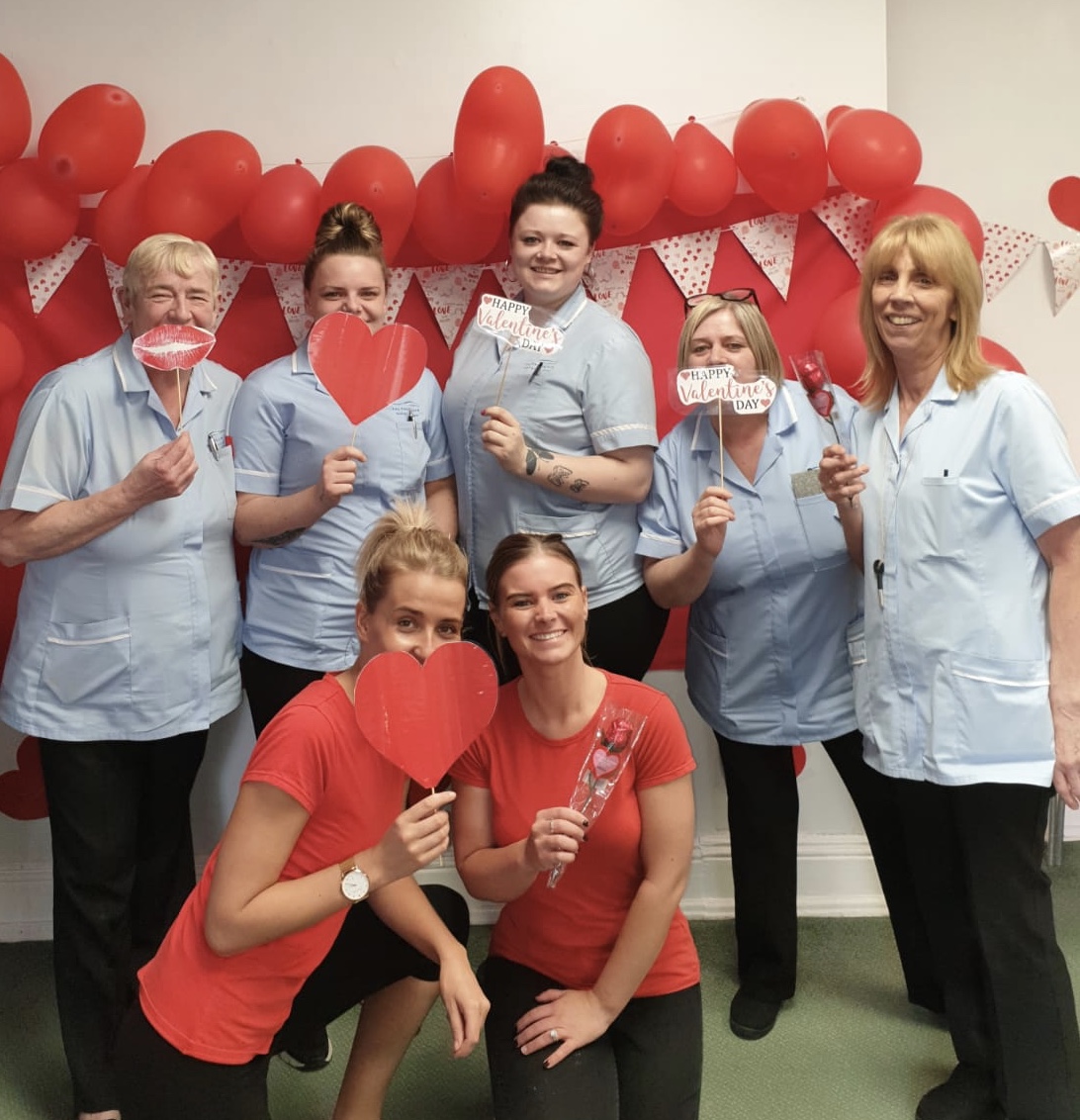 Valentines at Victoria House Care Centre
The Activities Co-ordinators and staff at Victoria House Care Centre have been busy preparing a valentine's party for today, Valentine's Day, to spread the love around the Home.
Service users can enjoy nibbles, games with prizes to be won and a "valentine selfie wall" to capture the event.
Thanks to all involved and have a great party.
Read More