Privacy Policy
Key Healthcare Website Privacy Statement
Key Healthcare is committed to ensuring your privacy is protected and will comply with the General Data Protection Regulation (GDPR). We are the data controller of data you pass to us pursuant to this policy.
This Privacy Policy together with our website terms and conditions and cookie policy sets out how we collect personal information from you and how the personal information you provide will be processed by us. By visiting the website www.keyhealthcare.co.uk you are accepting and consenting to the practices described in this Privacy Policy. If you do not consent, please do not submit any personal data to us.
What information does Key Healthcare hold and how will we use it?
Information you give to Key Healthcare; you may give us information about requesting via the website that we send you a brochure or you may have an enquiry or may upload your CV and your personal data in connection with any employment vacancies we might be advertising. The information you give us may include your name, email address, address/location, phone numbers and curriculum vitae's. We will retain this information only while we are corresponding with you or providing services to you. Unsuccessful CV's will not be retained.
Use made of information
Key Healthcare may use the information we receive about you to:-
· To send you relevant information on services that you have enquired about.
· To send you a brochure on our services that you have requested.
· To respond to any job application submitted to us by you.
We use the information you provide about yourself to reply to any emails we receive. Such addresses are not used for any other purpose and are not shared with outside parties.
How safe is your information?
Protecting your security and privacy is important to us and we make every effort to secure your information and maintain your confidentiality in accordance with the terms of GDPR. Our website is protected by various levels of security technology which are designed to protect your information from any unauthorised or unlawful access, processing, accidental loss, destruction and damage. We will do our best to protect your personal data but the transmission of information via the internet is not completely secure. Any such transmission is therefore at your own risk.
Cookies
The website uses cookies to distinguish you from other users of the website. Cookies are small text files which a website may put on your computer or mobile device when you first visit a site or page. We use the term "cookies" to refer to all files that collect information in this way. Our website gives you the choice to accept or deny cookies.
Controlling your personal information
If you have previously agreed to us using your personal information you may change your mind at any time by writing to or emailing us at administrator@keyhealthcare.co.uk. Key Healthcare does not sell, distribute or lease your personal information to third parties.
How to contact us
Any questions or concerns about this Privacy Statement, please call 01937 587100 or send an email to administrator@keyhealthcare.co.uk.
Latest News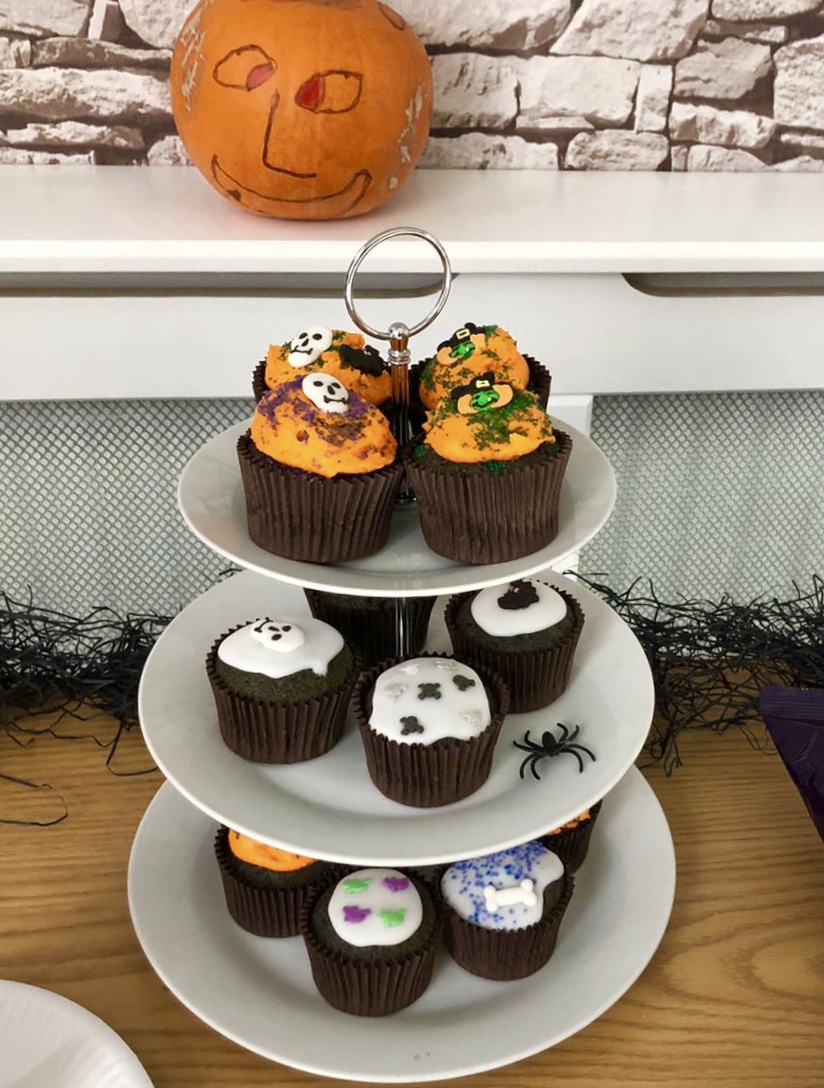 Halloween Party at Victoria House Care Centre
Residents at Victoria House Care Centre have enjoyed a Halloween Party today, playing "Spooky Bingo", "Throw on the Witch Hat" and enjoyed a selection of Halloween themed food and mocktails.
Read More