View Our Frequently Asked Questions
We appreciate that you may still have some queries about staying at one of our Centres, so to help you, here are answers to some of the questions we are most frequently asked.
Our weekly fees include 24-hour care, all meals and laundry. Each Centre may also provide additional services so please feel free to find out more from the Manager of your chosen Centre.
Of course you may. We do, however, hope that you will want to participate in the many day activities provided by our staff and won't want to stay in bed all day!


All our bedrooms have call systems so you can contact staff at any time, say for example if you need a hot or cold drink during the night.

Nothing is too much trouble.
Visitors are welcome at any time and if you tell us they are coming, we will even arrange meals for them. We are also more than happy to help you visit family and friends so long as we know you are safe.
Latest News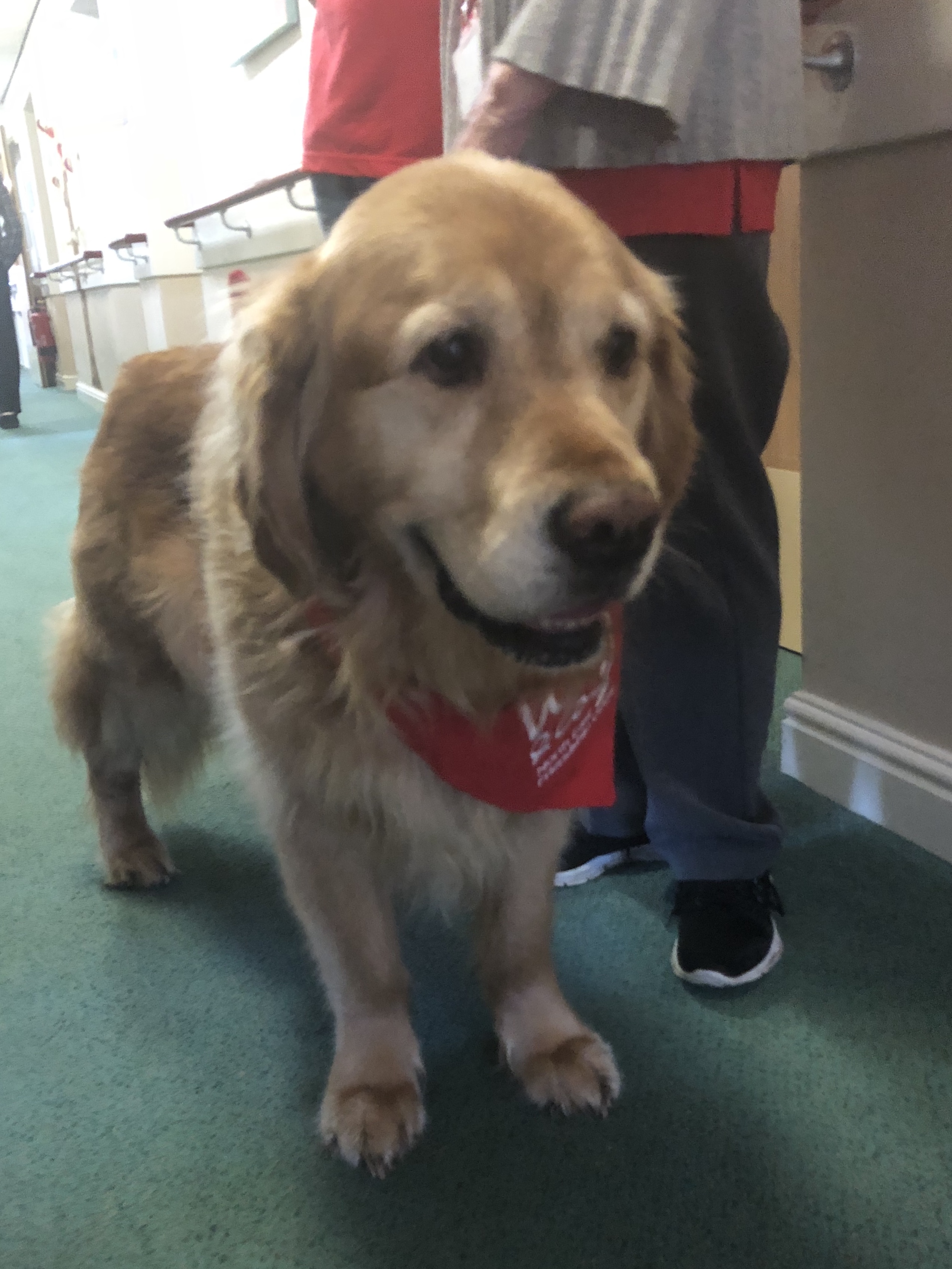 Harvey visits Four Seasons Care Home
Service users at Four Seasons Care Centre were visited today by a four legged visitor "Harvey".
Harvey the dog was brought in to Four Seasons Care Centre today to visit the residents by David and Carol Twiby who work for Wag & Company North East Friendship Dogs Ltd.
The residents loved Harvey and he is going to be coming back to visit the Home on a weekly basis.
Thank you David, Carol and of course Harvey for the pleasure you have brought today to our residents.
Read More