Latest News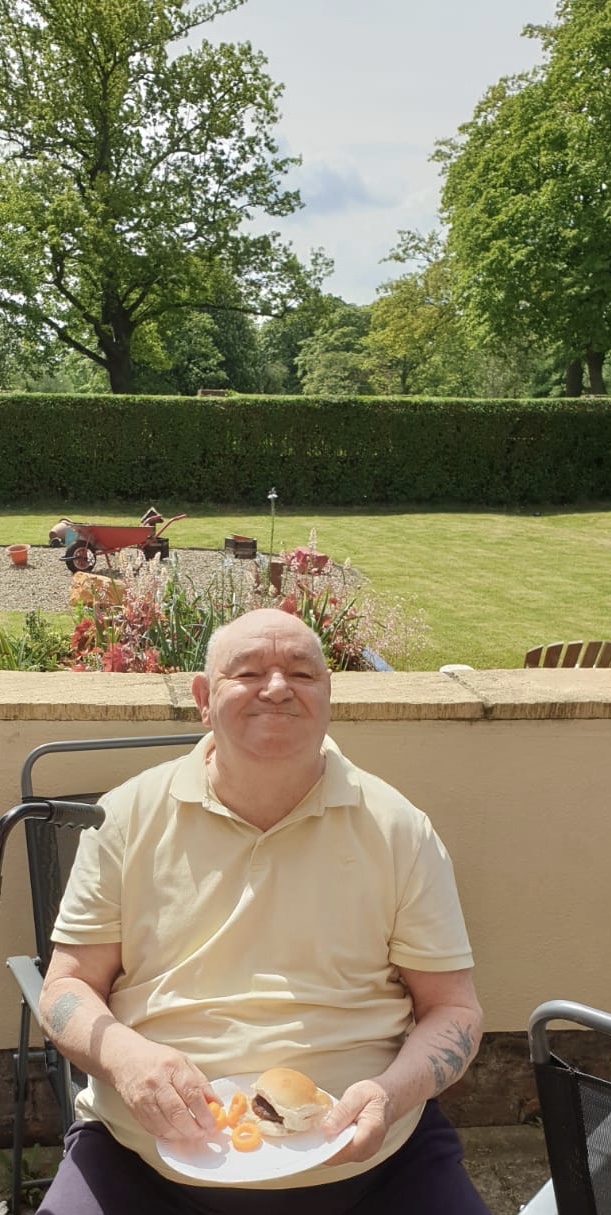 BBQ at Victoria House Care Centre
Making the most of the pre Bank Holiday weather, residents at Victoria House Care Centre enjoyed an al fresco lunch/BBQ on the patio in the sunshine.
Residents were served with sausages, hot dogs, burgers and a drink of cool refreshing cider.
A very enjoyable time was had by all involved.
Read More