Special Christmas Tree Baubles at Elizabeth Court Care Centre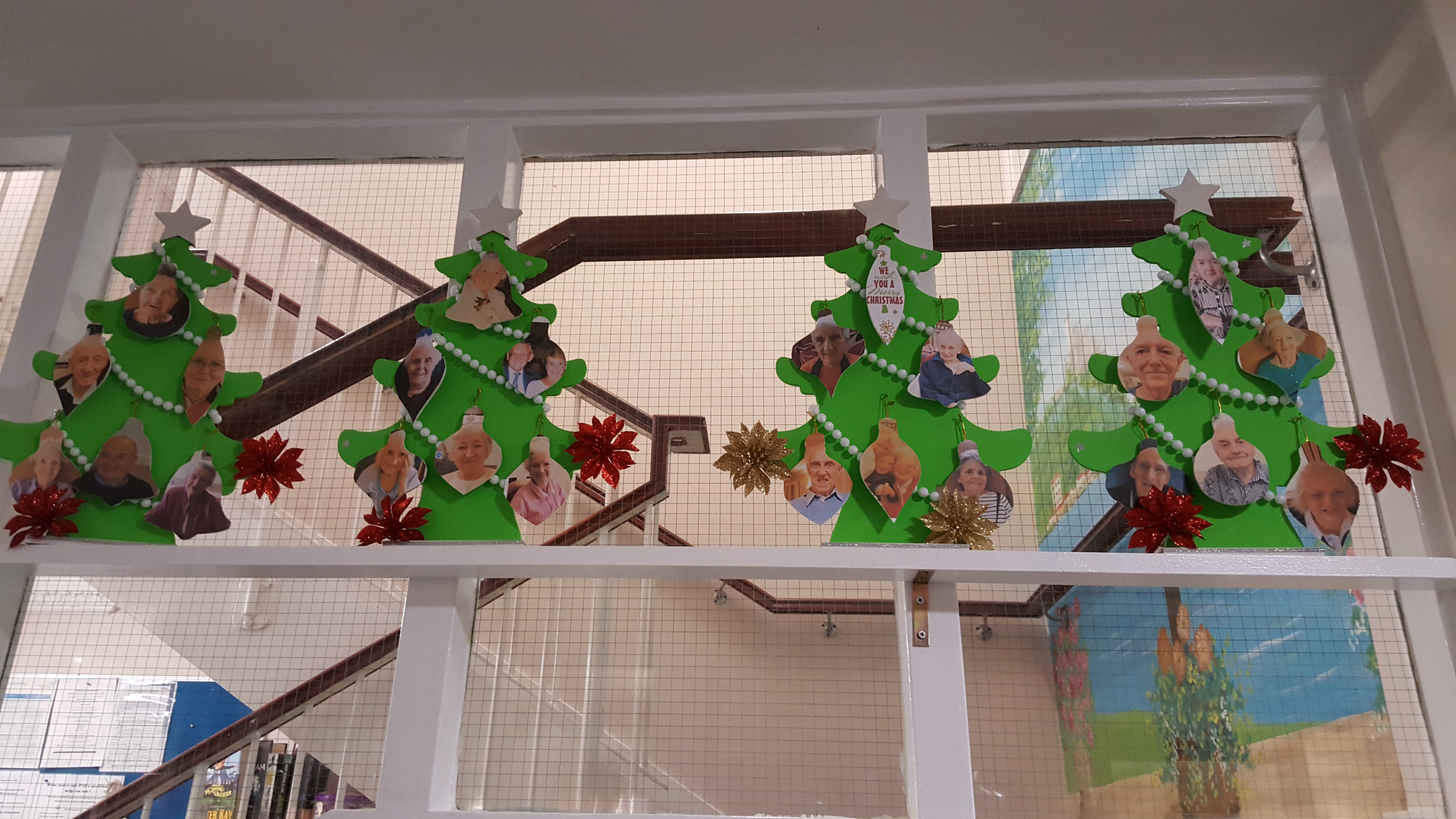 Creative hands at Elizabeth Court Care Centre have made some novel Christmas Tree cut-outs decorated with baubles personalised with photographs of each service user.
Merry Christmas to all our service users and staff at Elizabeth Court Care Centre.

Latest News
Sweden v England - Quarter Finals
The Family Fun Day at Victoria House Care Centre has had to be postponed this weekend due to it clashing with the Sweden v England football match in the quarter finals of the World Cup! Saturday 7th July 2018 at 3.00 pm.
Sorry for any inconvenience caused and please watch this space for when the Family Fun Day will be re-arranged.
Good luck England.
Read More