Merry Christmas & Happy New Year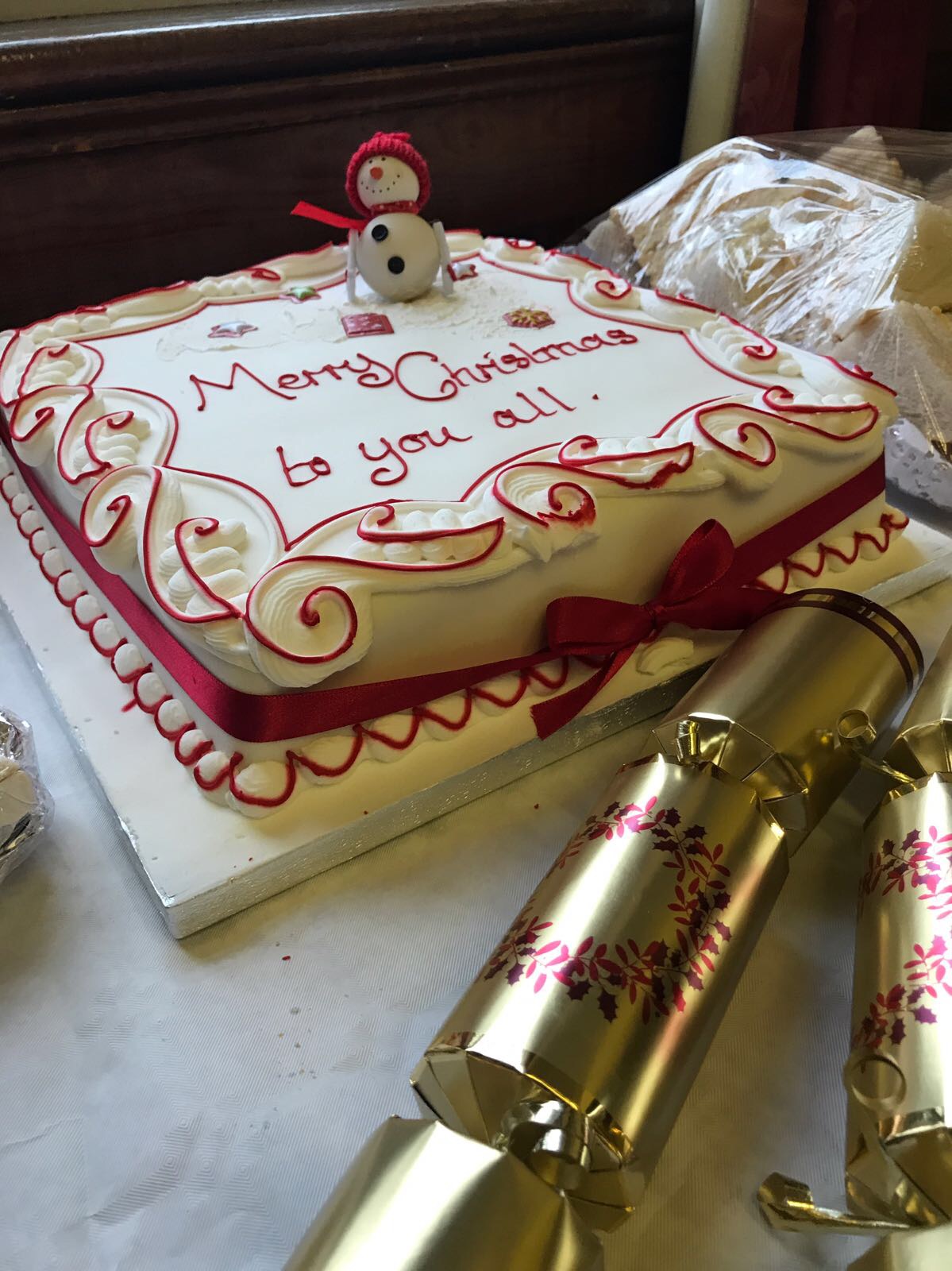 Merry Christmas and Happy New Year to all our service users, families, friends and staff.

Latest News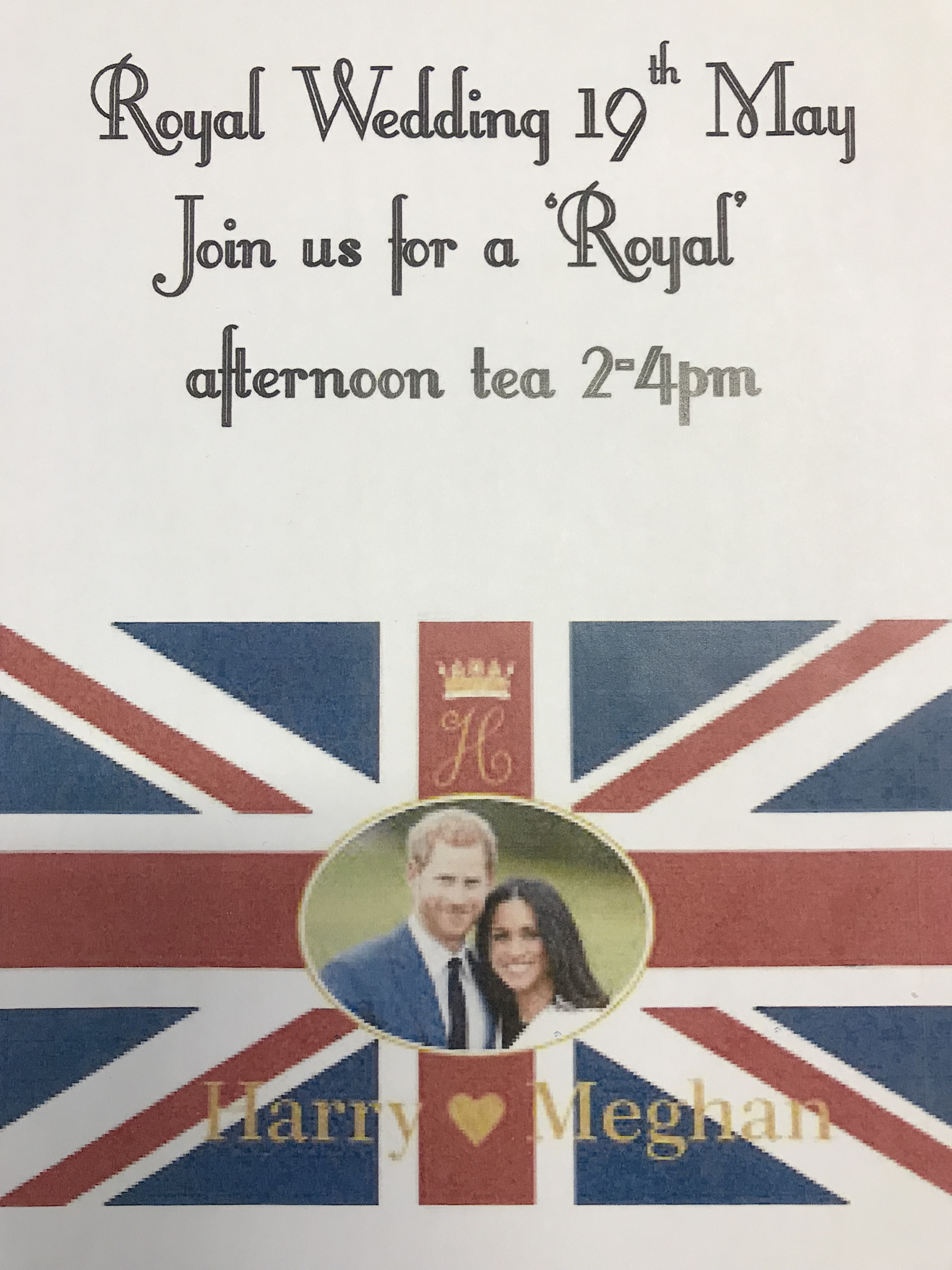 The Royal Wedding 19th May 2018
Staff and Residents at Elizabeth Court Care Centre will be celebrating the Royal Wedding on Saturday 19th May 2018 with a "Royal Afternoon Tea" between 2.00 pm and 4.00 pm.
Elizabeth Court Care Centre wish Prince Harry and Meghan Markle all the best as they wed in St George's Chapel at Windsor Castle.
The wedding service will commence at midday conducted by the Dean of Windsor and the Archbishop of Canterbury will officiate as the happy couple make their vows.
Read More