Merry Christmas & Happy New Year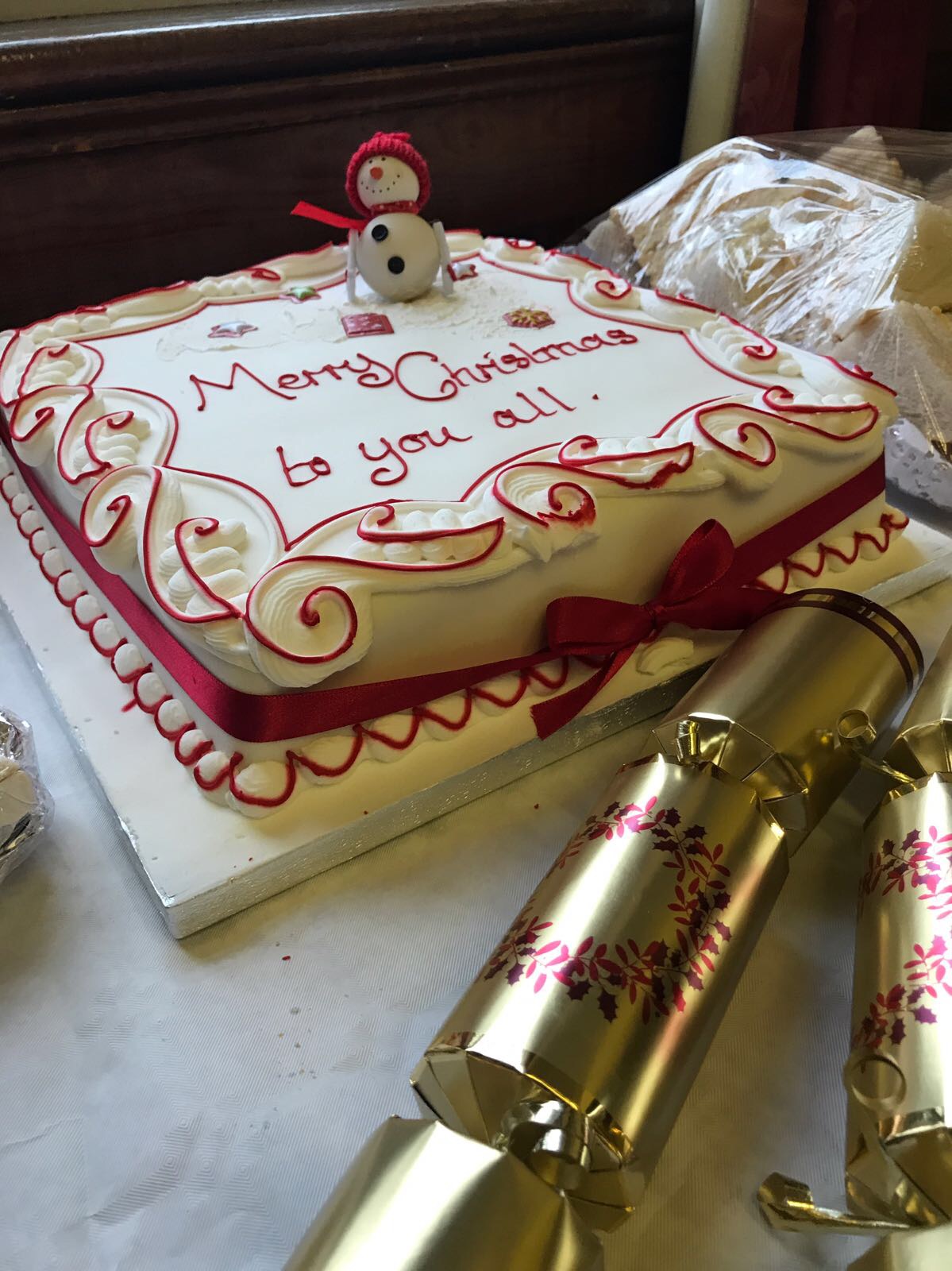 Merry Christmas and Happy New Year to all our service users, families, friends and staff.

Latest News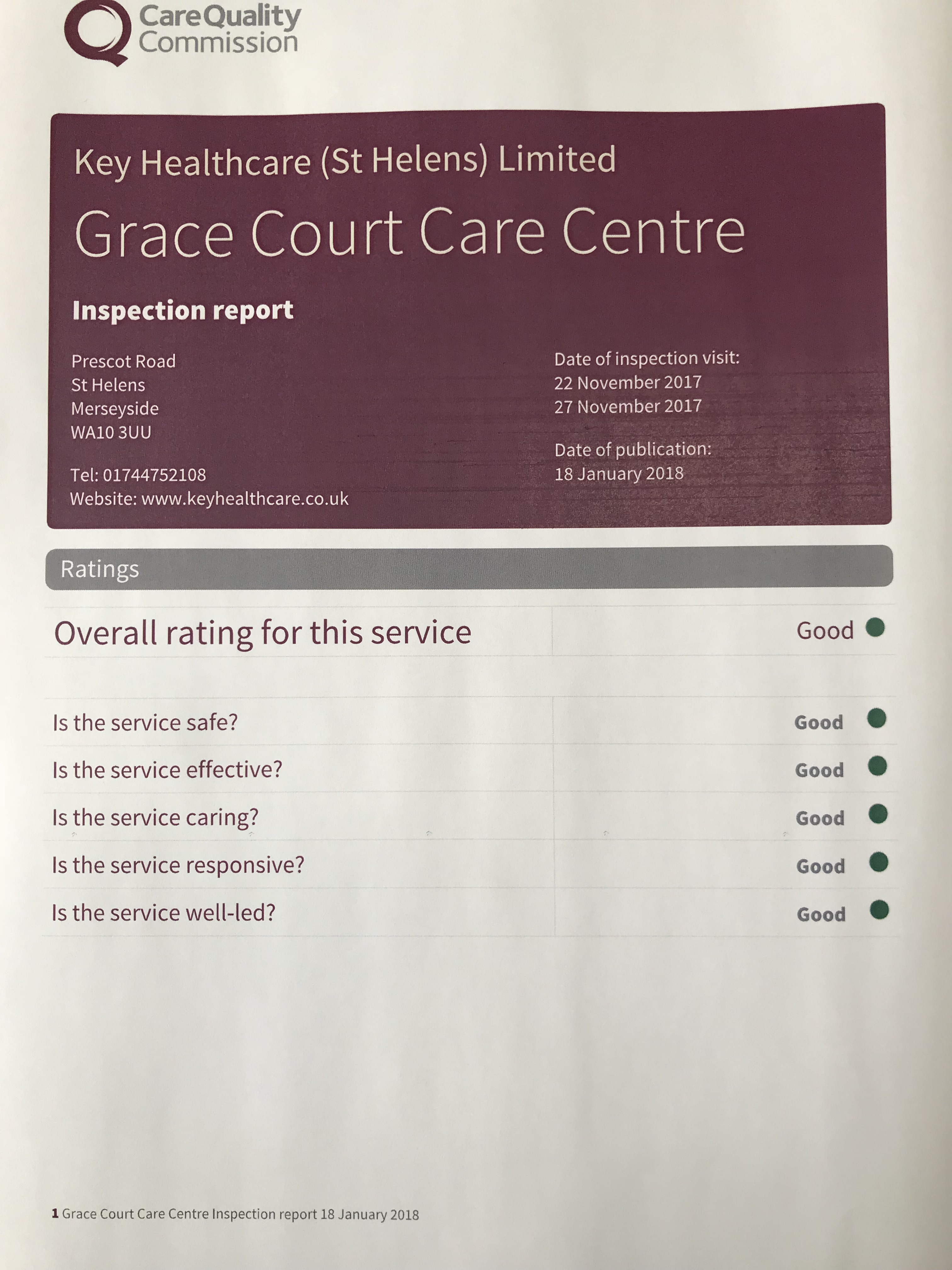 Congratulations Grace Court Care Centre
Following an unannounced inspection by the CQC at Grace Court Care Centre last November 2017, the published report of 18th January 2018 shows an overall rating for this service of "Good".
Well done to the Home Manager and all the staff who have worked hard to achieve this rating.
The full CQC Report for Grace Court Care Centre will update shortly to our own website but can also be found on the CQC website www.cqc.org.uk.
Read More