Feeding the birds at Four Seasons Care Centre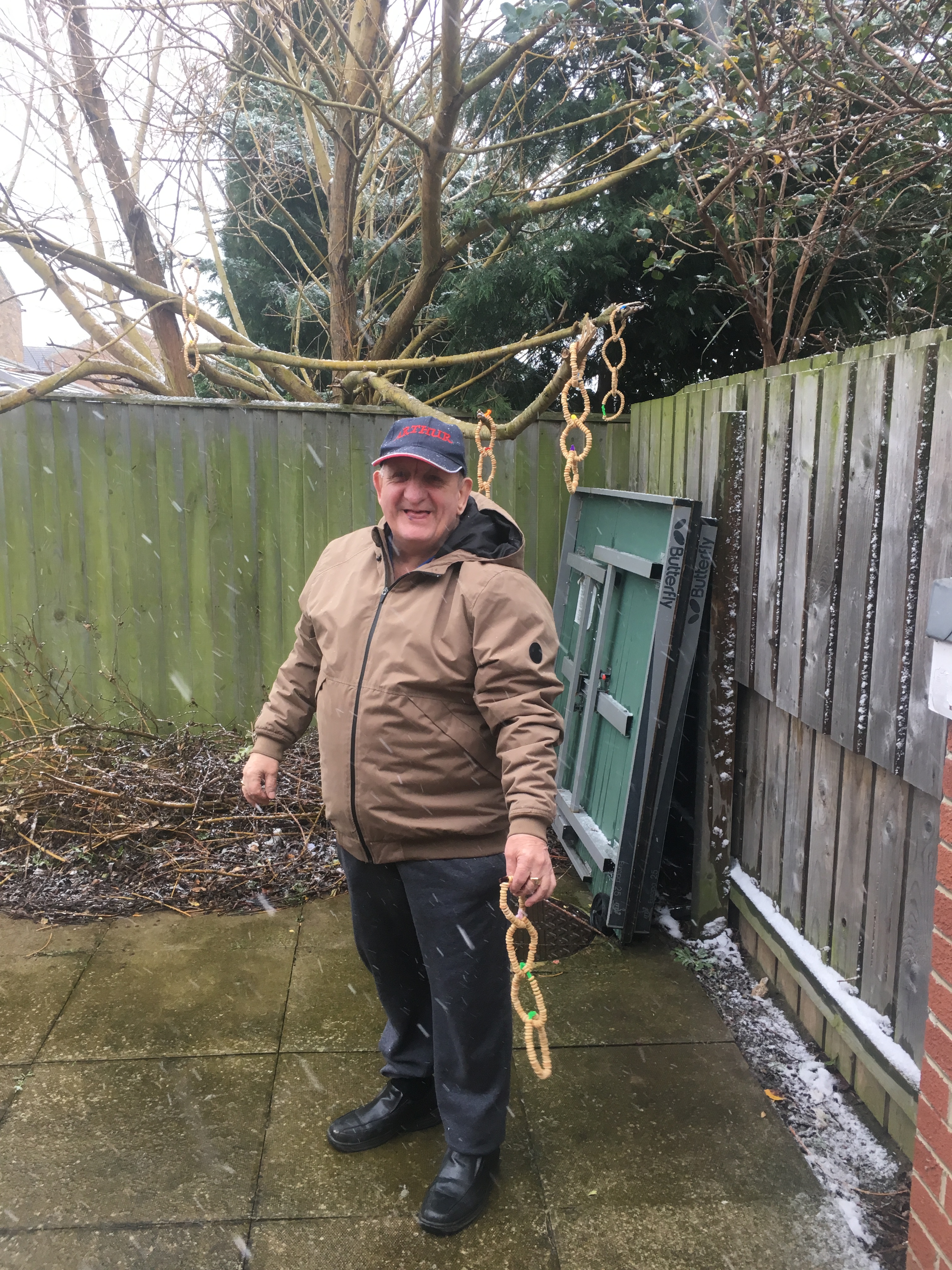 Four Seasons Care Centre have been busy with a bird-feeder activity.
Service users have made some very successful bird-feeders to hang from the trees in the garden for the wild birds to feed from during these cold winter months.
What a great idea.

Latest News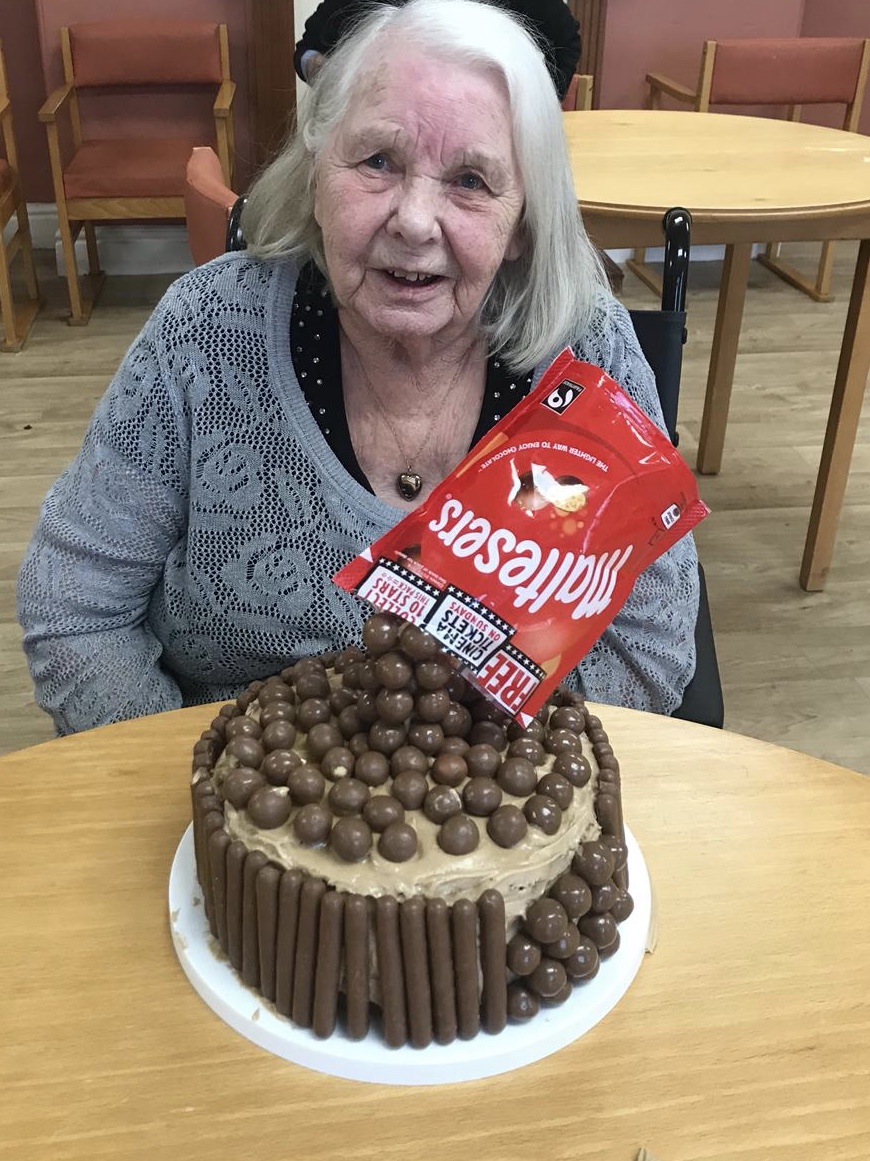 Victoria House Care Centre Anti-Gravity cake baking ...
Clever residents at Victoria House Care Centre have been baking some show stopping, special effect cakes (using a lot of maltesers for decoration).
These anti-gravity cakes look absolutely fantastic.
How unusual - well done to all those involved.
Read More