Feeding the birds at Four Seasons Care Centre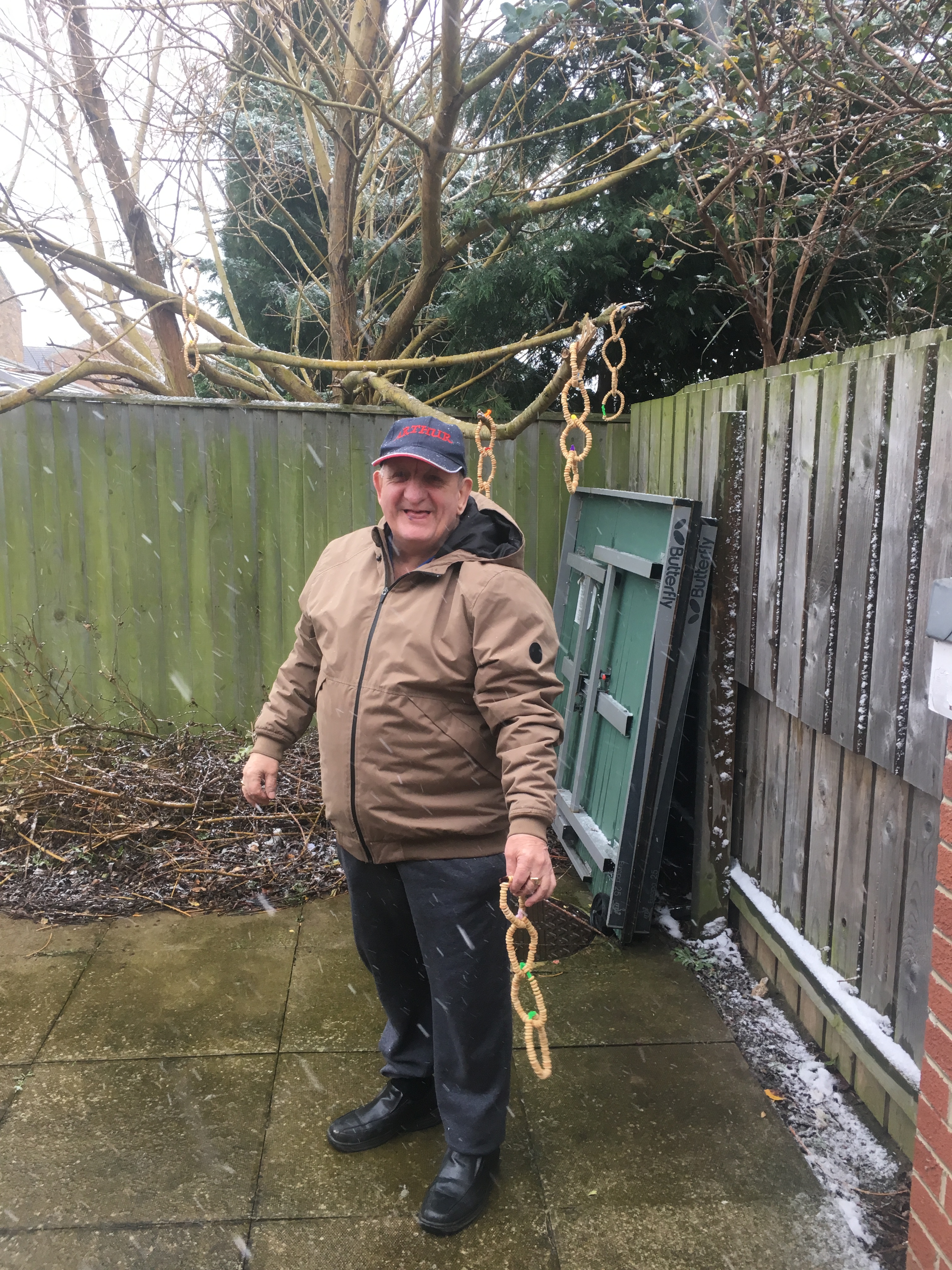 Four Seasons Care Centre have been busy with a bird-feeder activity.
Service users have made some very successful bird-feeders to hang from the trees in the garden for the wild birds to feed from during these cold winter months.
What a great idea.

Latest News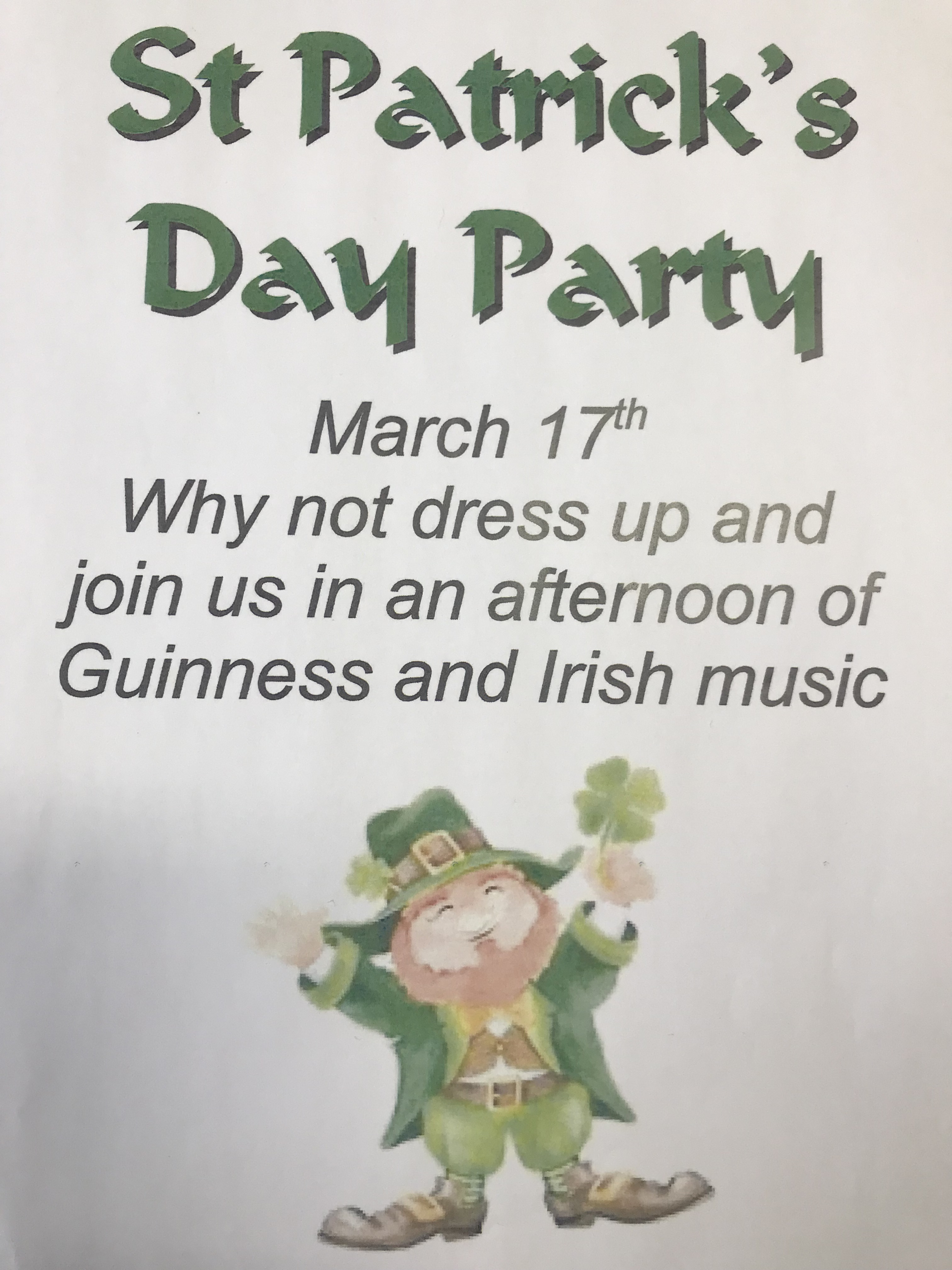 Elizabeth Court Care Centre celebrates St Patrick's Day 17th March 2018
On Saturday afternoon 17th March 2018 Elizabeth Court Care Centre will be dressing up and having an afternoon of Guinness and Irish music to celebrate St Patrick's Day.
St Patrick's Day began as a religious feast day in the 17th Century and has evolved into a variety of festivals across the globe celebrating Irish culture with parades, special foods, music, dancing and a whole lot of green!
Read More