Harvey visits Four Seasons Care Home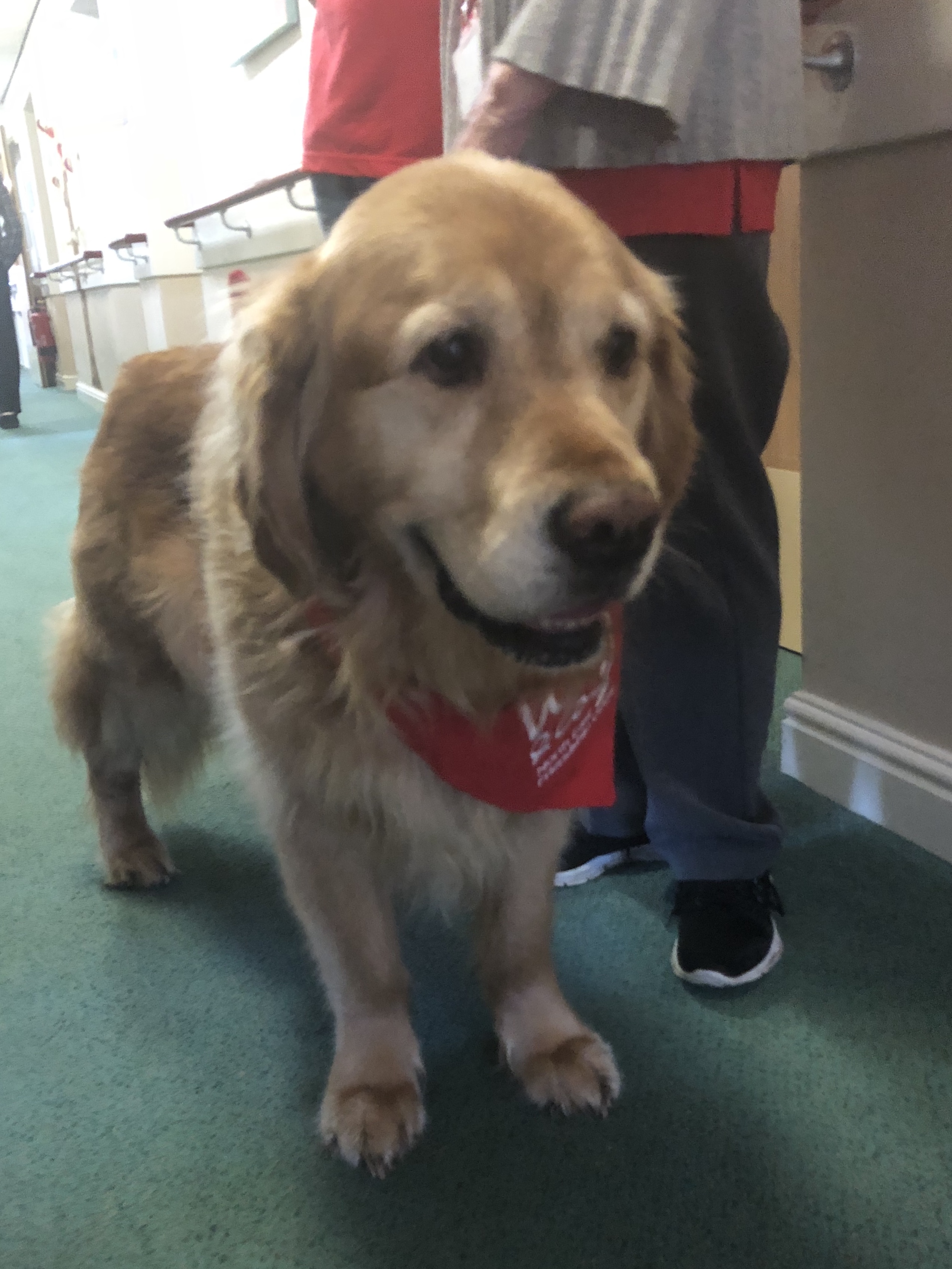 Service users at Four Seasons Care Centre were visited today by a four legged visitor "Harvey".
Harvey the dog was brought in to Four Seasons Care Centre today to visit the residents by David and Carol Twiby who work for Wag & Company North East Friendship Dogs Ltd.
The residents loved Harvey and he is going to be coming back to visit the Home on a weekly basis.
Thank you David, Carol and of course Harvey for the pleasure you have brought today to our residents.

Latest News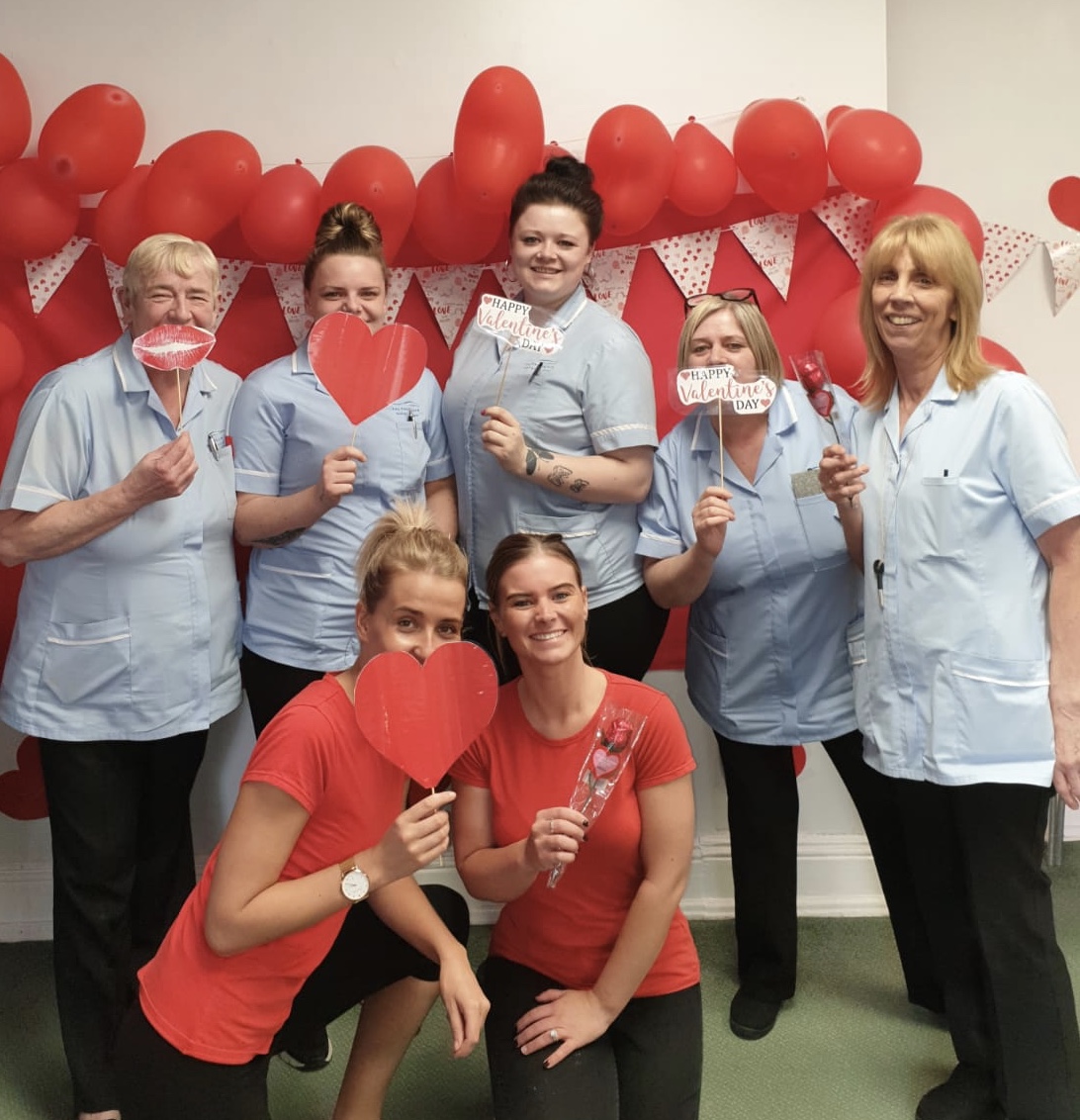 Valentines at Victoria House Care Centre
The Activities Co-ordinators and staff at Victoria House Care Centre have been busy preparing a valentine's party for today, Valentine's Day, to spread the love around the Home.
Service users can enjoy nibbles, games with prizes to be won and a "valentine selfie wall" to capture the event.
Thanks to all involved and have a great party.
Read More