Grace Court Family Room
Grace Court Care Centre in St Helens are currently in the process of transforming a spare room into a sensory/family room.
The family room is to be made available to relatives whose loved ones take ill or are on end of life care. Relatives will be able to utilise this family room for overnight accommodation and refreshments will be provided day or night. A complimentary overnight stay bag will also be available.
Grace Court are also facilitating a Relatives Group for past and present families to meet and talk about their experiences at Grace Court, especially about end of life, to help understand and support each other during these sad, difficult times.
Residents at Grace Court Care Centre are the Home's main prioirty. Grace Court strives to promote the upmost dignity, respect and comfort at all times. Staff are fully trained in End of Life Care to support residents and families.
Grace Court staff are there to help whether it be care staff, clinical staff, management team, domestic and kitchen staff ... "they are there to help you".

Latest News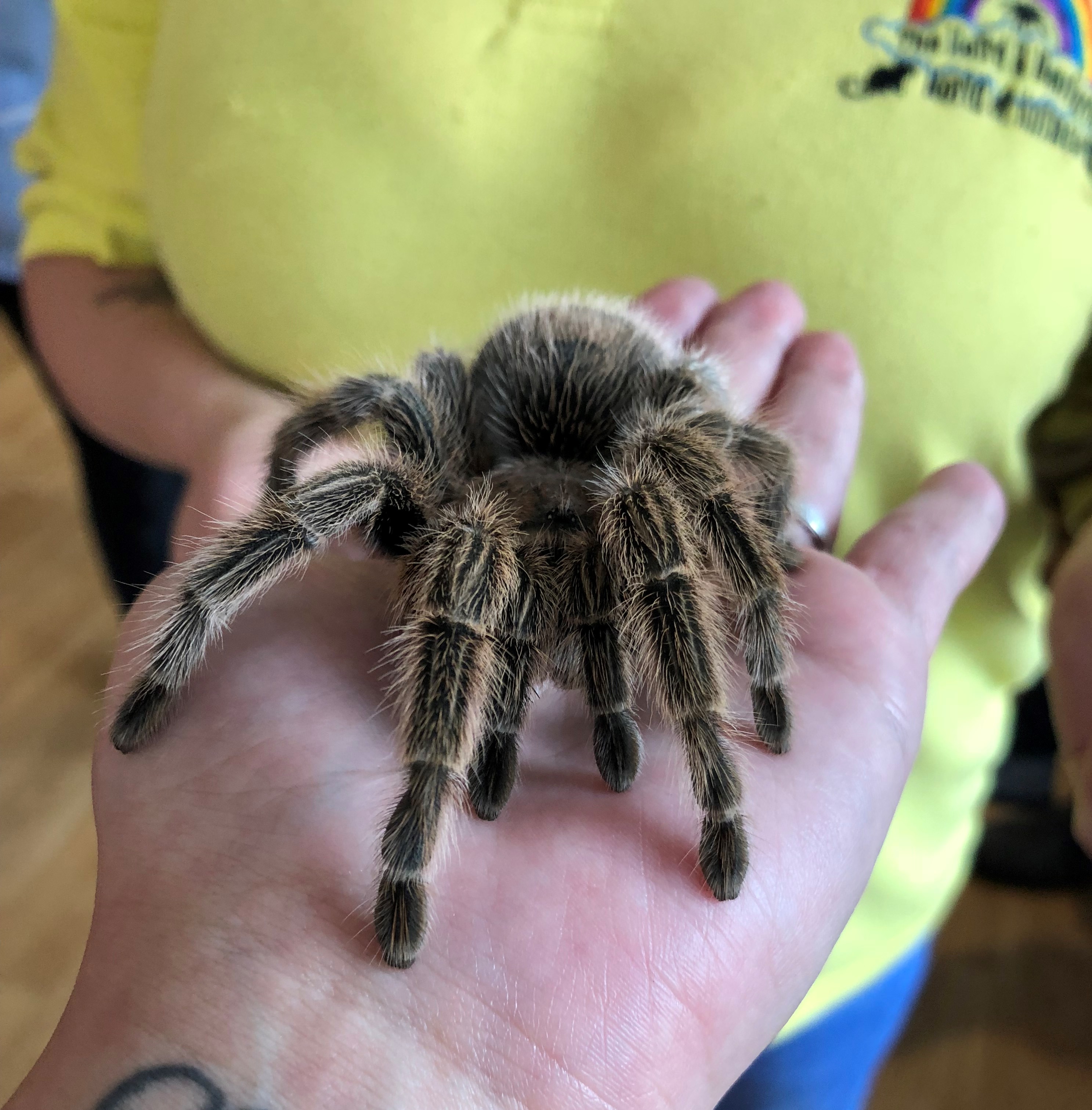 Crazy Creature visit Four Seasons Care Centre
Gladly no service user at Four Seasons Care Centre suffered from arachnophobia when "Crazy Creatures" visited this week.
Service users and brave staff were able to meet and hold a variety of crazy creatures ranging from corn snakes, a naked guinea pig! a huge hairy spider, a cute dog and an awsome barn owl.
Thank you to Crazy Creatures for this exciting visit to Four Seasons Care Centre.
Read More