Pirate Themed Fancy Dress Party at Elizabeth Court Care Centre
On Friday 31st August 2018, Elizabeth Court Care Centre will be having a "Pirate Themed Fancy Dress Party" - with entertainment from Kevin Mulvaney 2.00 pm - 4.00 pm.
Join your shipmates in "Hunt the Booty" and "Walk the Plank"!!
All welcome about the "Liza Court".

Latest News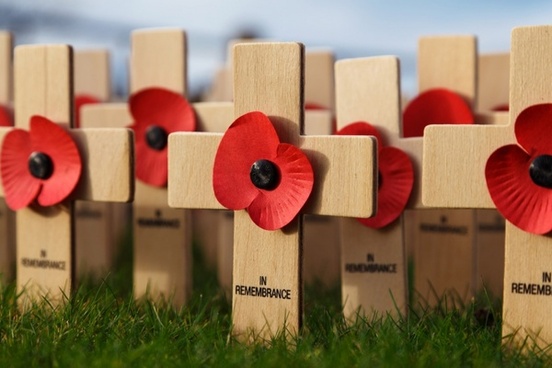 Remembrance Sunday 11th November 2018
This Sunday, 11th November 2018, marks 100 years since the Armistice was signed in November 1918 bringing an end to the First World War and Big Ben sounded at 11.00 am.
At 11.00 am on the 11th November 2018 Key Healthcare will pay respect to those men and women of Britain and the Commonwealth who served in the First and Second World Wars and in subsequent conflicts since and observe a two minutes silence within their Homes.
Read More