Pirate Themed Fancy Dress Party at Elizabeth Court Care Centre
On Friday 31st August 2018, Elizabeth Court Care Centre will be having a "Pirate Themed Fancy Dress Party" - with entertainment from Kevin Mulvaney 2.00 pm - 4.00 pm.
Join your shipmates in "Hunt the Booty" and "Walk the Plank"!!
All welcome about the "Liza Court".

Latest News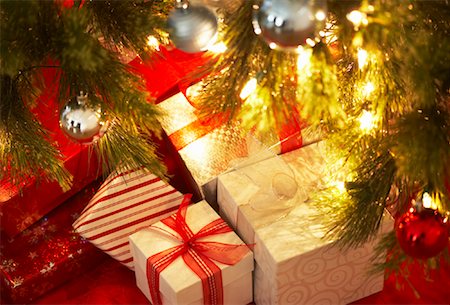 Seasons Greetings from Key Healthcare
Key Healthcare would like to wish all its staff, service users, relatives, families and friends a very Merry Christmas and a Happy New Year.
Read More