Victoria House Care Centre visit to Pet Mania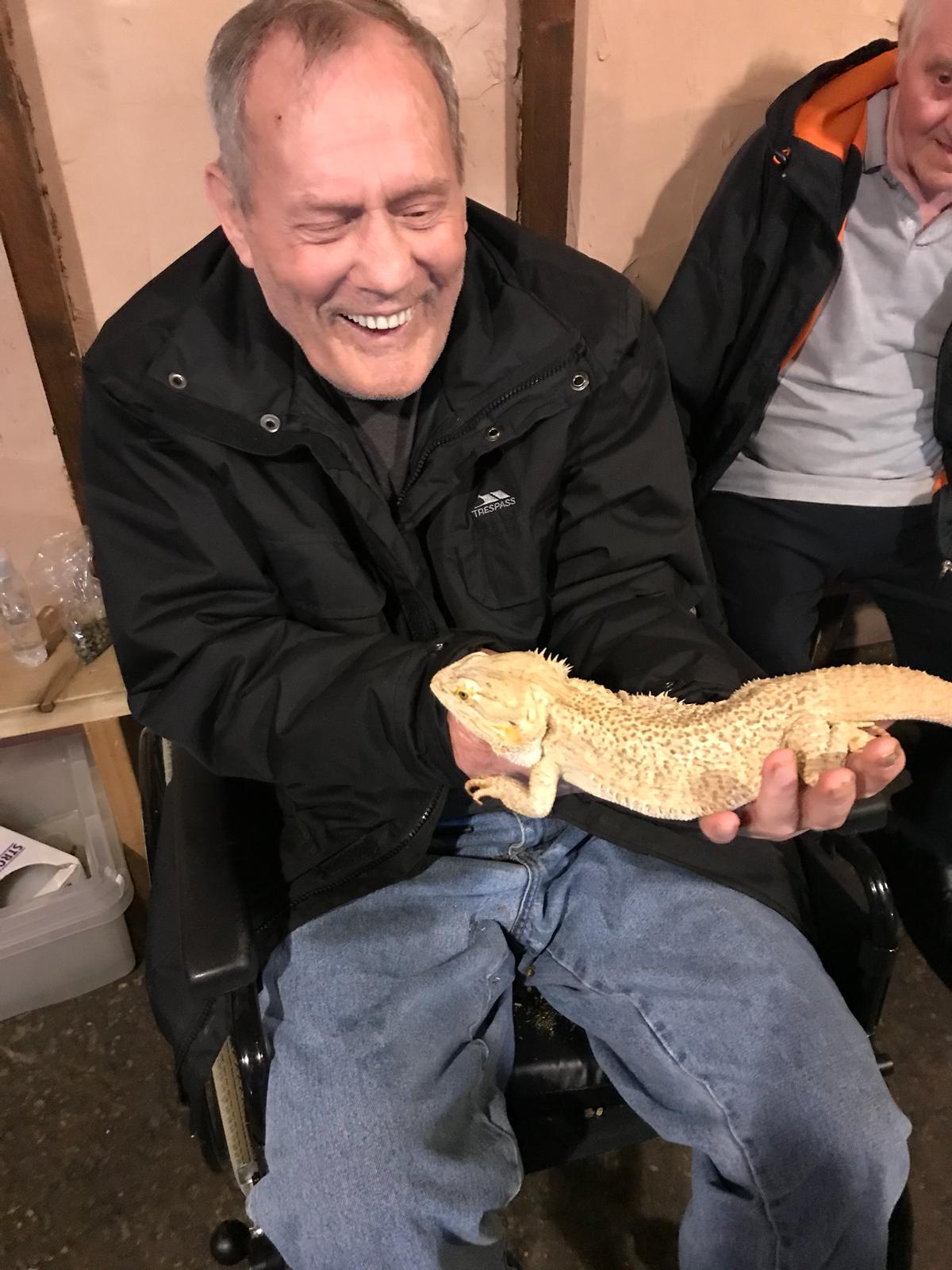 Service Users from Victoria House Care Centre in Middlesbrough thoroughly enjoyed an activity recently when they visited Pet Mania in Stockton.
Our residents had hands on experience and the pleasure of feeding some of the animals there. Plus our residents were also offered the opportunity to hold some of the smaller creatures, even snakes!
Great fun was had by all and thank you to all involved.

Latest News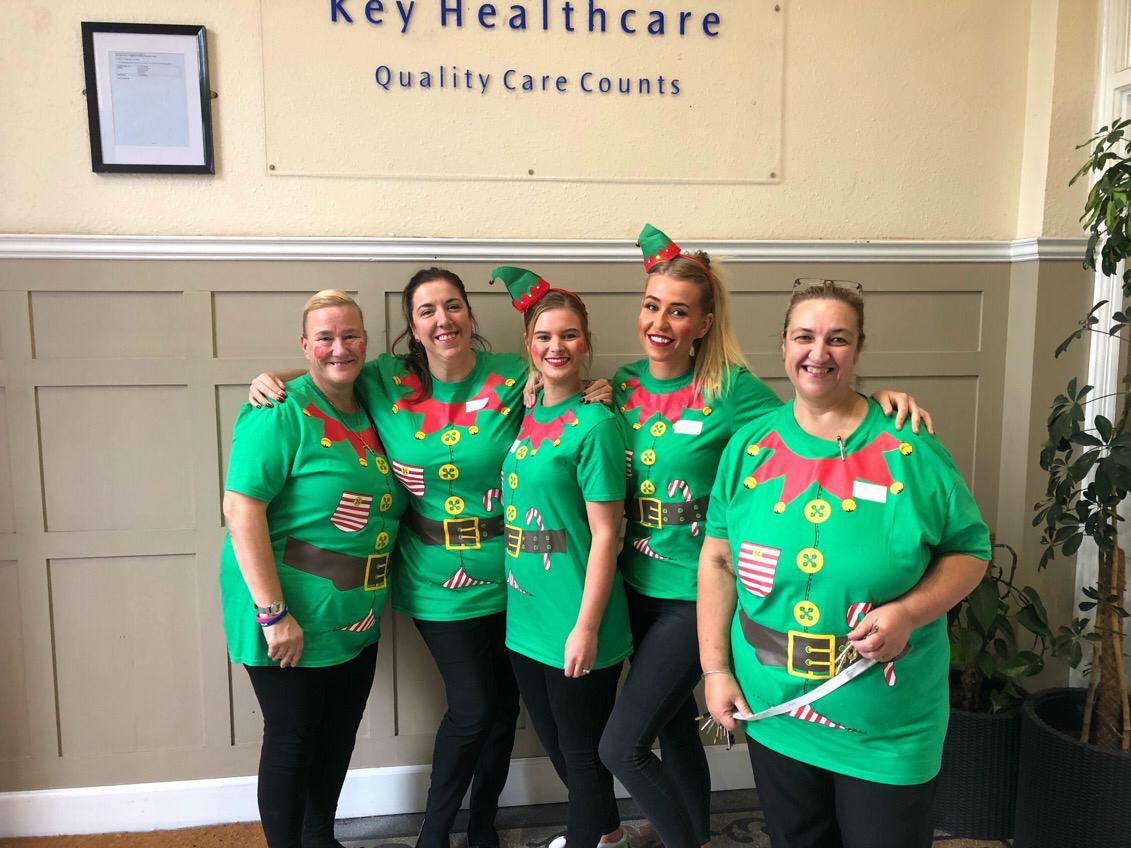 Elf Day At Victoria House Care Centre - 7th December 2018
In conjunction with Alzheimers Society "United Against Dementia", Victoria House Care Centre have joined in and are holding an Elf Day today.
Residents and staff have dressed up as elves and everyone is having a laugh.
Thank you to all involved and for supporting this event.
Read More