Six Steps 2018 success for Grace Court Care Centre Staff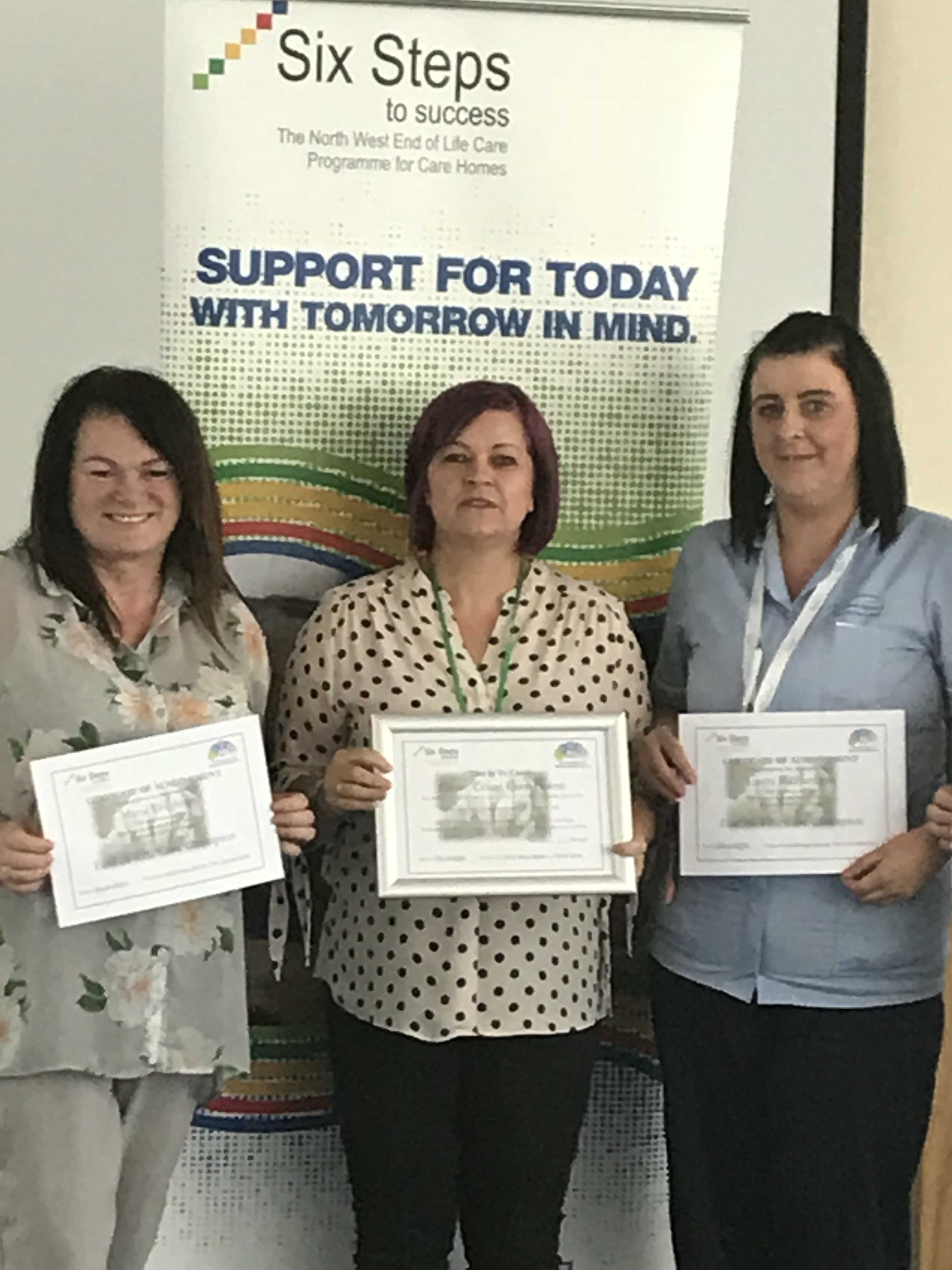 Staff at Grace Court Care Centre in St Helens have now completed the six steps to success in end of life care. Six steps enables staff to identify residents who are entering the last year of life. On a monthly basis Grace Court residents are discussed using the NW model which indicates different stages from advancing disease to bereavement. This ensures care can take place at the appropriate time.
Staff are able to understand holistic assessment and its relevance to advance care planning in a person centred manner. Staff will explore systems to discuss, record, review and share assessments appropriately. Systems and processes are in place to ensure coordinated care takes place to achieve high quality end of life care in the care home.
Grace Court Care Centre understands this is an emotional and stressful time for the whole family and provide services to the relatives including a space where they can stay and be closeby. Facilities include tea and coffee, TV, a bed and washbags for male and females. This is also a quiet room for relatives to retire to if they need some space.
Congratulations to Marie Leighton (Deputy Manager), Michelle Anderson (Senior Nurse Practitioner) and Laura Richardson (Support Worker). Well done.

Latest News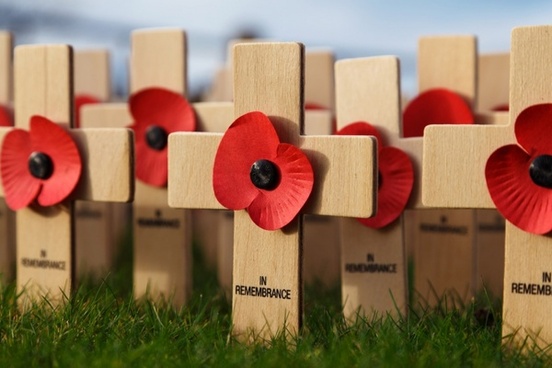 Remembrance Sunday 11th November 2018
This Sunday, 11th November 2018, marks 100 years since the Armistice was signed in November 1918 bringing an end to the First World War and Big Ben sounded at 11.00 am.
At 11.00 am on the 11th November 2018 Key Healthcare will pay respect to those men and women of Britain and the Commonwealth who served in the First and Second World Wars and in subsequent conflicts since and observe a two minutes silence within their Homes.
Read More