Remembrance Sunday 11th November 2018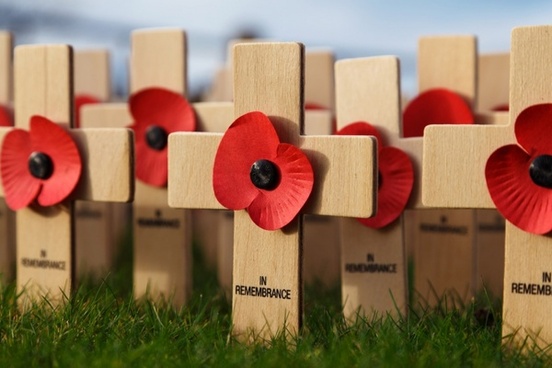 This Sunday, 11th November 2018, marks 100 years since the Armistice was signed in November 1918 bringing an end to the First World War and Big Ben sounded at 11.00 am.
At 11.00 am on the 11th November 2018 Key Healthcare will pay respect to those men and women of Britain and the Commonwealth who served in the First and Second World Wars and in subsequent conflicts since and observe a two minutes silence within their Homes.

Latest News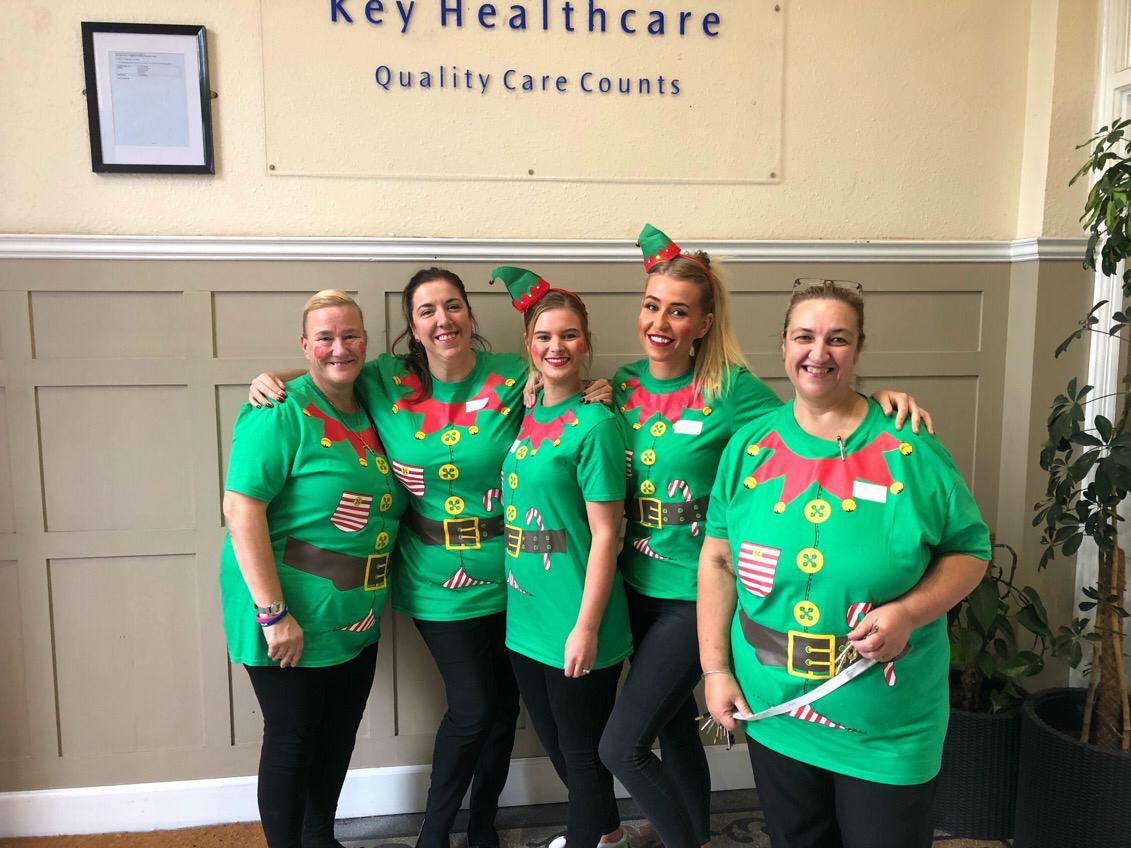 Elf Day At Victoria House Care Centre - 7th December 2018
In conjunction with Alzheimers Society "United Against Dementia", Victoria House Care Centre have joined in and are holding an Elf Day today.
Residents and staff have dressed up as elves and everyone is having a laugh.
Thank you to all involved and for supporting this event.
Read More