Victoria House Care Centre supports BBC Children in Need 2018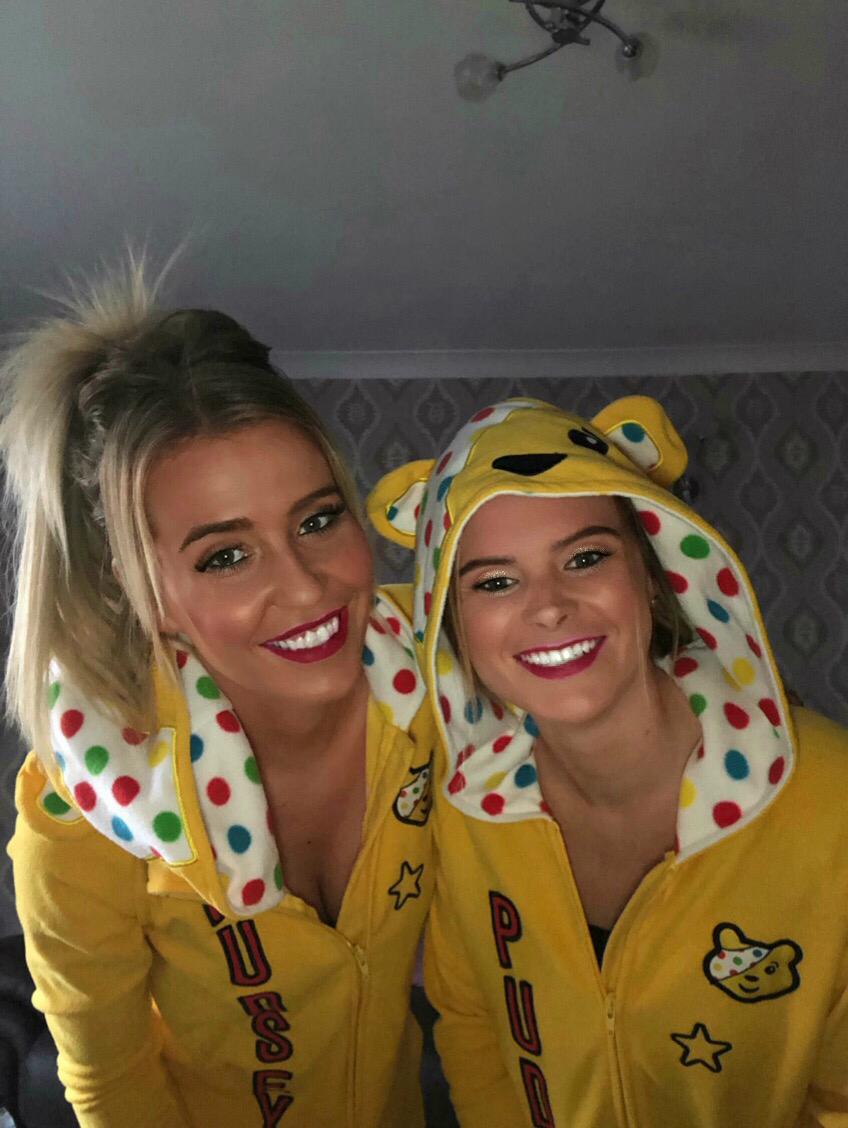 Victoria House Care Centre have lots of fund raising activities planned for the residents today in aid of the BBC's Children in need.
Thanks to support like this and from the public, the Children in Need charity is able to make a real difference to the lives of children all across the UK.
The BBC's Children in Need vision is that every child in the UK has a childhood which is safe, happy and secure, and allows them chance to reach their potential.
Thank you to all involved and for your kind donations to this great charity.

Latest News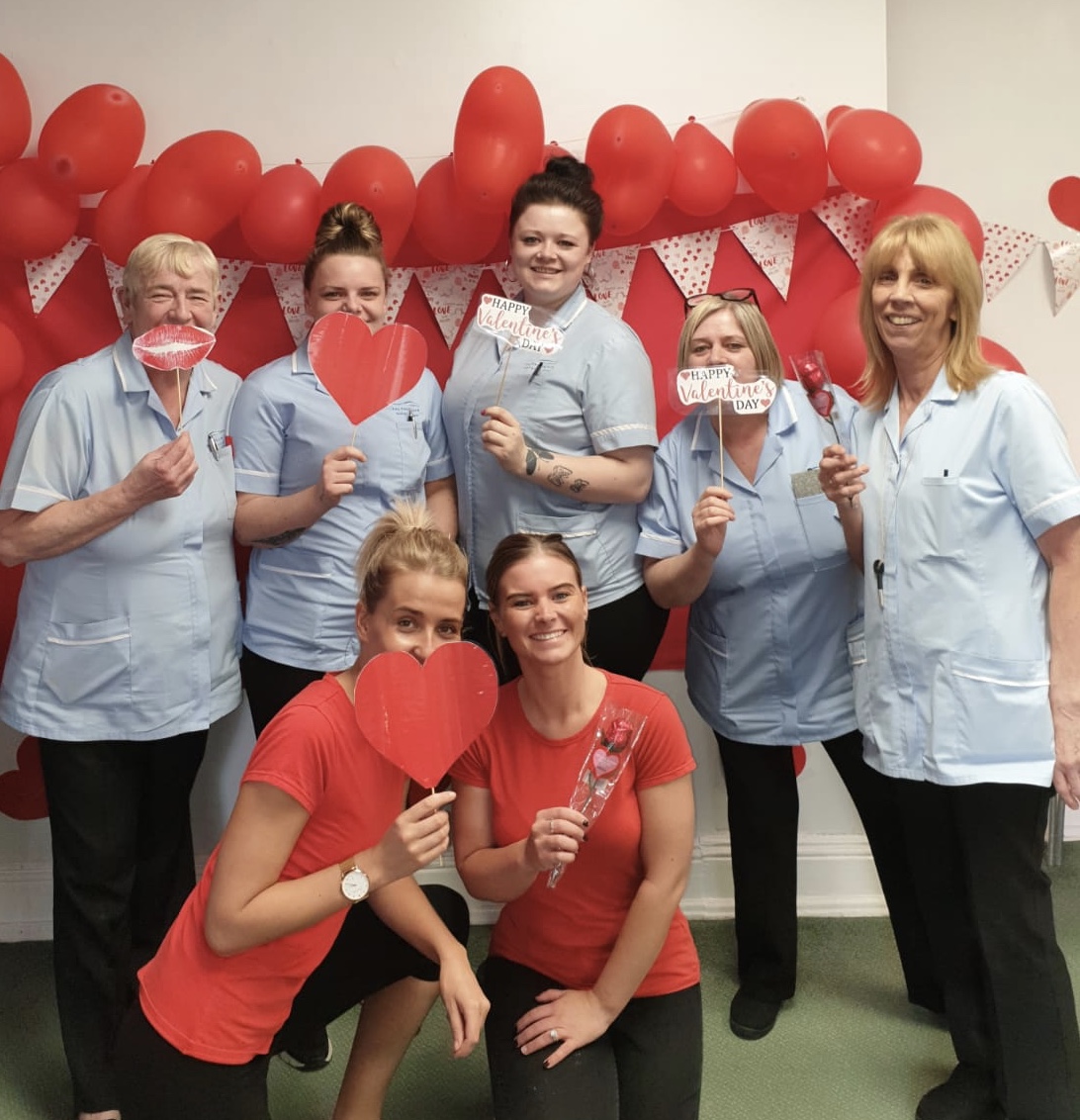 Valentines at Victoria House Care Centre
The Activities Co-ordinators and staff at Victoria House Care Centre have been busy preparing a valentine's party for today, Valentine's Day, to spread the love around the Home.
Service users can enjoy nibbles, games with prizes to be won and a "valentine selfie wall" to capture the event.
Thanks to all involved and have a great party.
Read More