Pimp My Zimmer at Elizabeth Court Care Centre

Back in September, residents at Elizabeth Court Care Centre took part in a Pimp My Zimmer project for care homes across Merseyside to assist residents recognise their own zimmer.
There are now some very fancy, creative zimmer frames around Elizabeth Court.
Well done to all those involved.

Latest News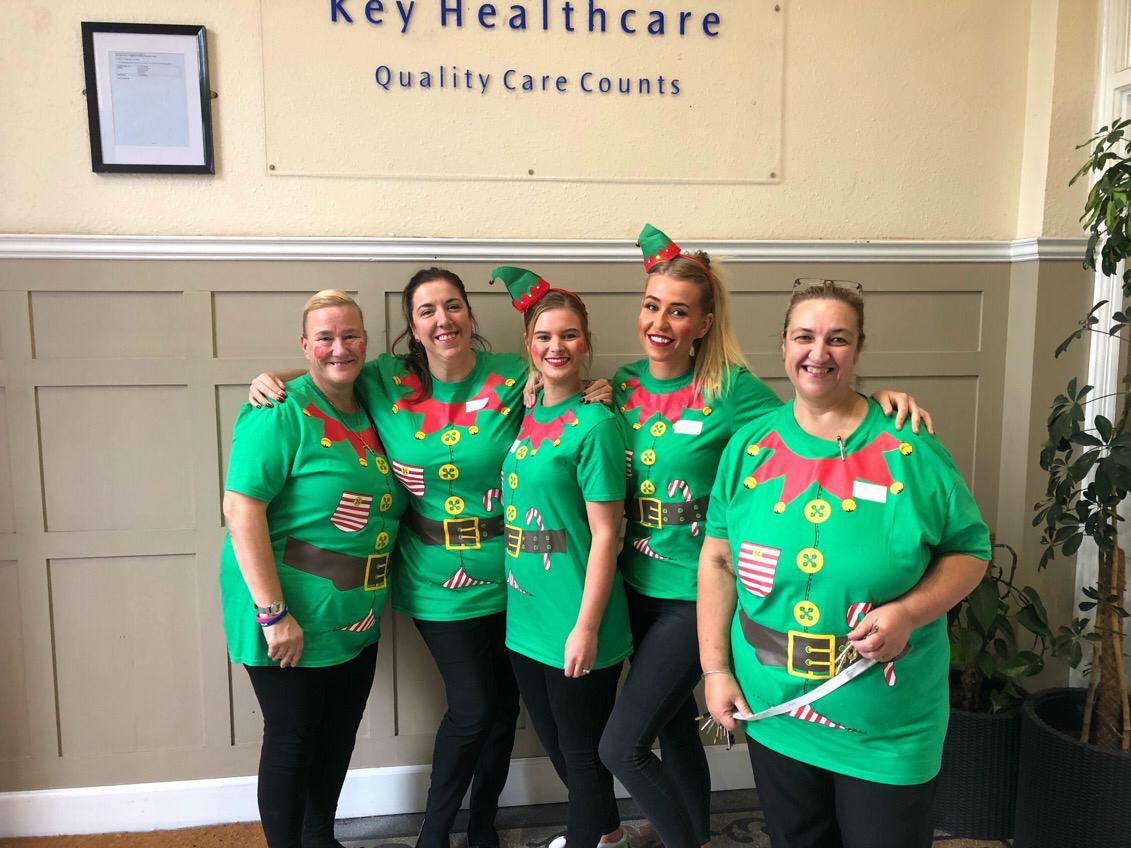 Elf Day At Victoria House Care Centre - 7th December 2018
In conjunction with Alzheimers Society "United Against Dementia", Victoria House Care Centre have joined in and are holding an Elf Day today.
Residents and staff have dressed up as elves and everyone is having a laugh.
Thank you to all involved and for supporting this event.
Read More