Victoria House Care Centre Christmas Fete 1st December 2018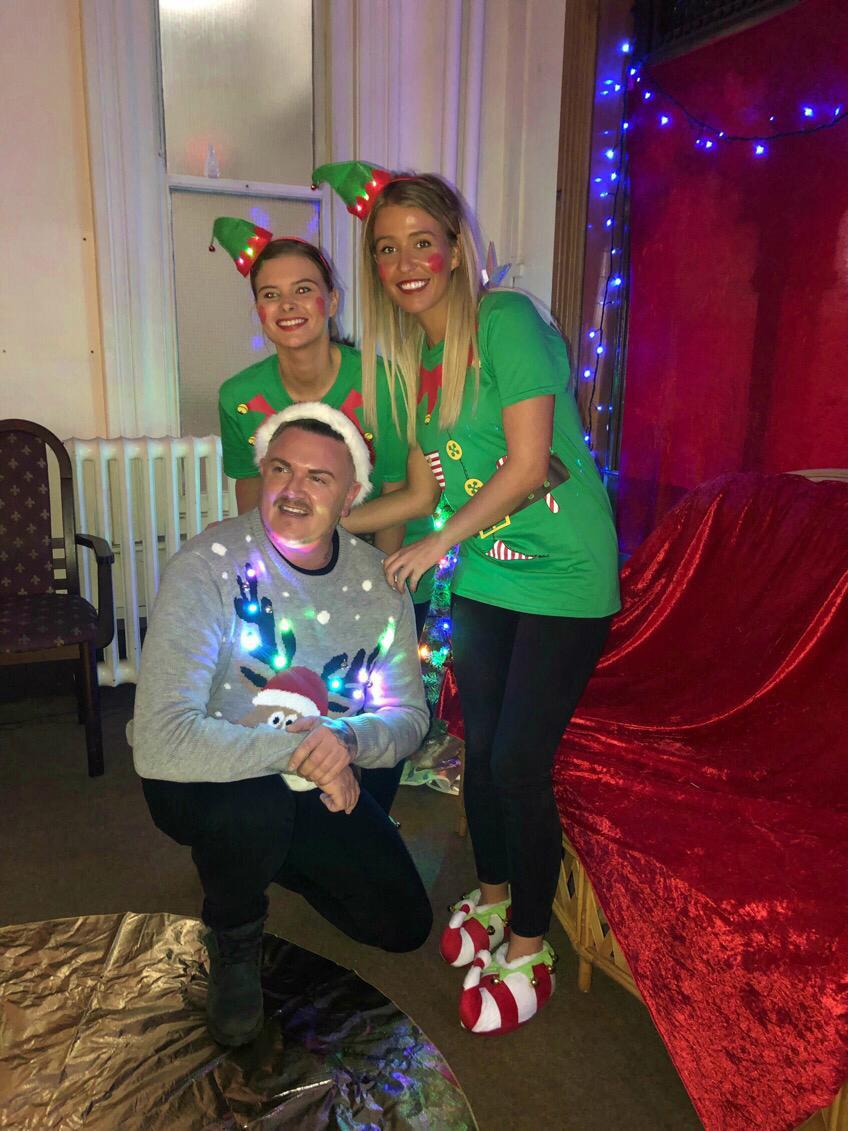 A big thank you to all involved for the hard work and support that went in to the Christmas Fete at Victoria House Care Centre last Saturday, 1st December 2018.
Service users, staff, family, friends and special guest Santa enjoyed an afternoon filled with games and stalls including mulled wine, mince pies, raffle, tombola.
A great start to the festive season.

Latest News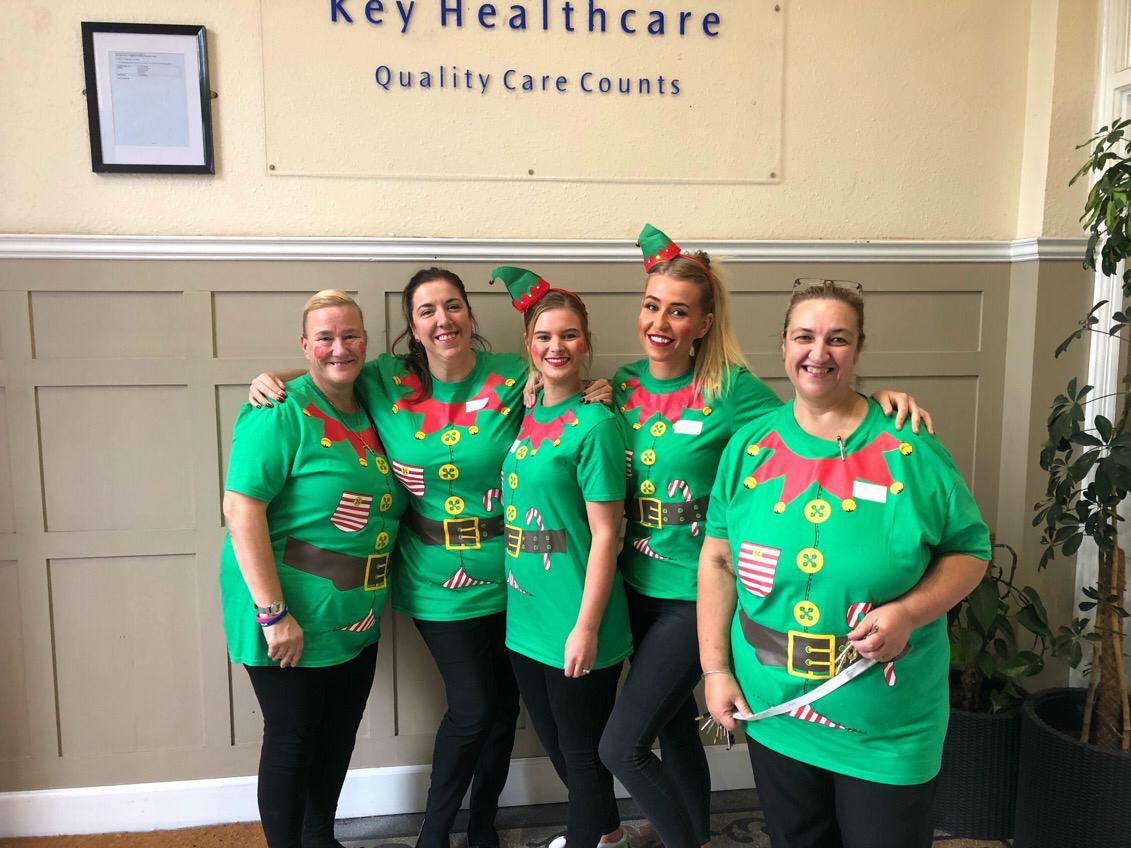 Elf Day At Victoria House Care Centre - 7th December 2018
In conjunction with Alzheimers Society "United Against Dementia", Victoria House Care Centre have joined in and are holding an Elf Day today.
Residents and staff have dressed up as elves and everyone is having a laugh.
Thank you to all involved and for supporting this event.
Read More