Seasons Greetings from Key Healthcare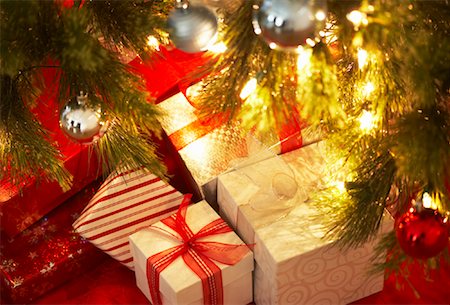 Key Healthcare would like to wish all its staff, service users, relatives, families and friends a very Merry Christmas and a Happy New Year.

Latest News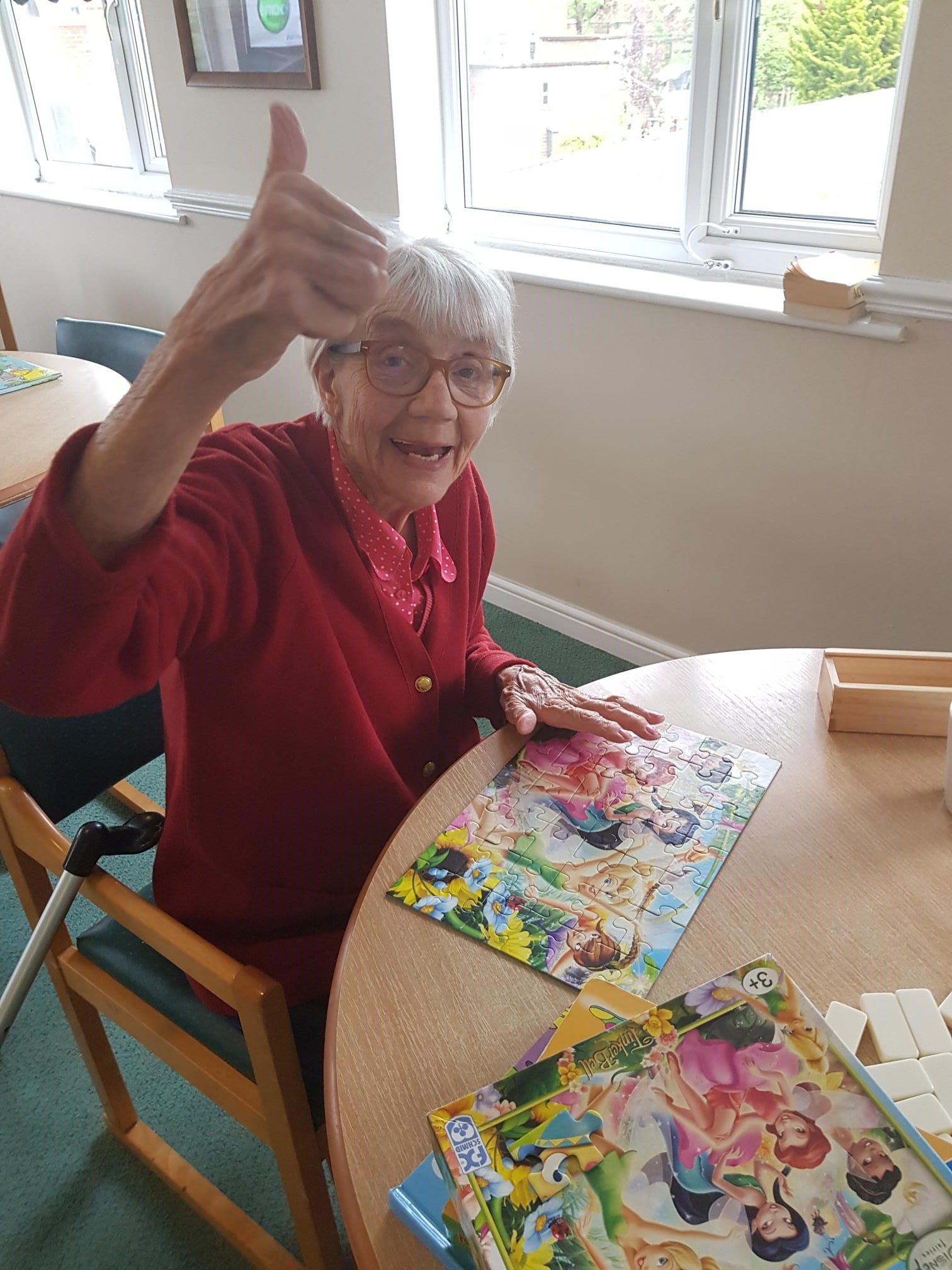 Activities at Four Seasons Care Centre
As well as some fun impromptu dancing, service users at Four Seasons have been showing off their creative talents with some painting/ceramic sessions and also spending time enjoying completing jigsaws. Residents have also enjoyed a visit to the Home by Wag the dog who is loved by all.
Read More