Triple Birthday Celebrations at Victoria House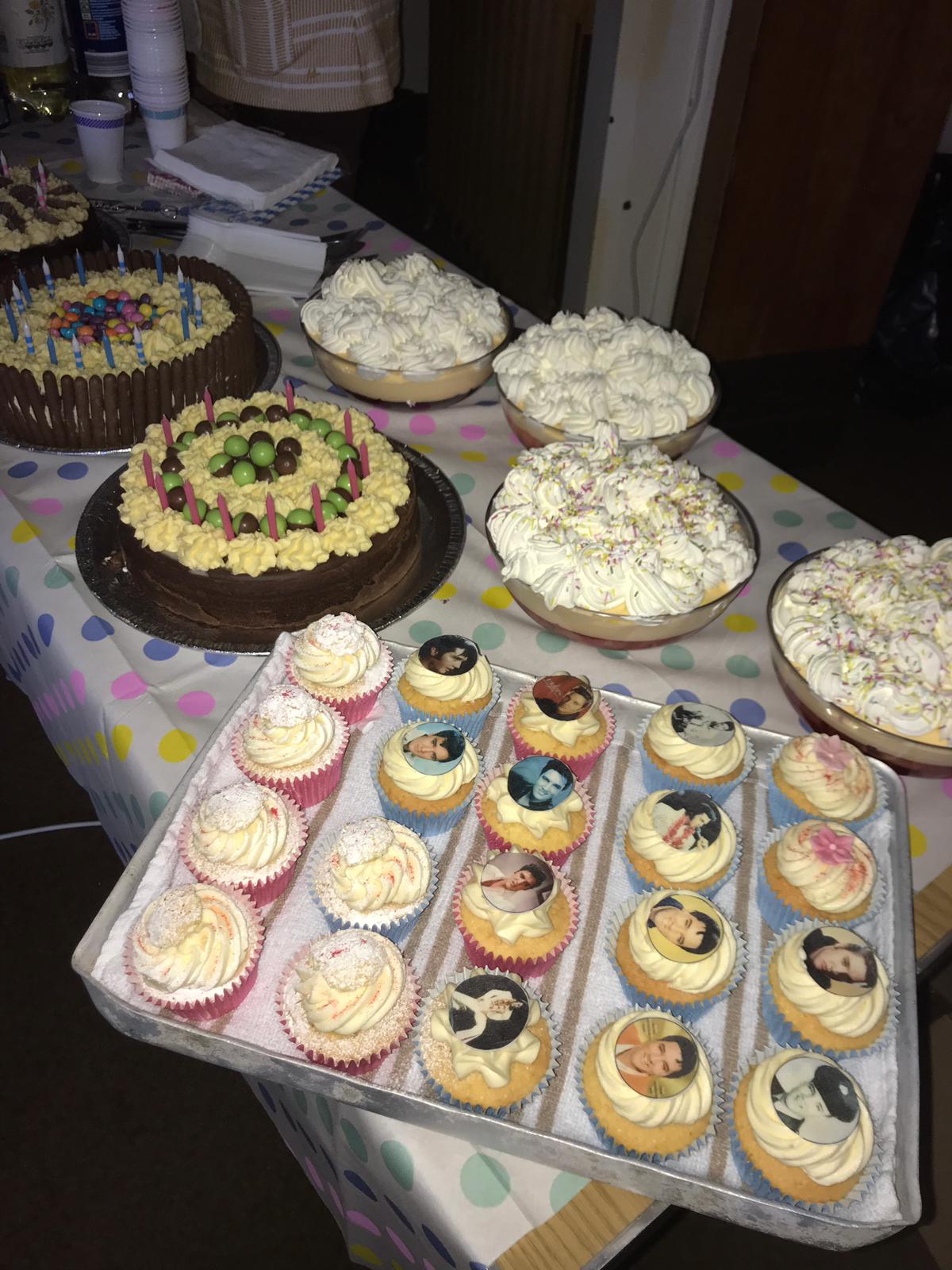 A special birthday celebration party has taken place at Victoria House Care Centre for not one, but three service users.
These special birthdays were celebrated with singing, dancing, pass the parcel, a birthday tea and of course "three birthday cakes!".
A great time was had by all.
Thank you to all those involved.

Latest News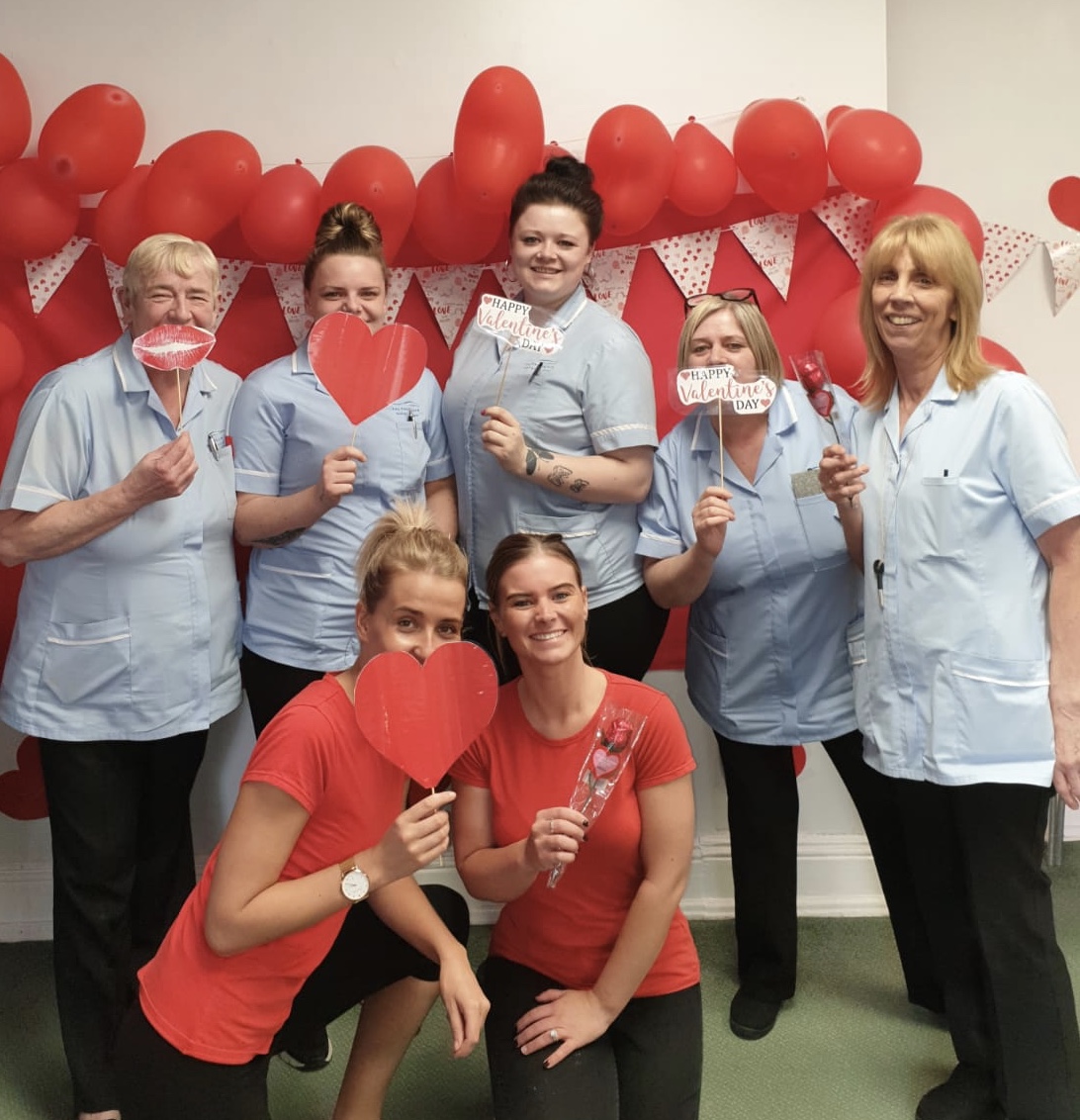 Valentines at Victoria House Care Centre
The Activities Co-ordinators and staff at Victoria House Care Centre have been busy preparing a valentine's party for today, Valentine's Day, to spread the love around the Home.
Service users can enjoy nibbles, games with prizes to be won and a "valentine selfie wall" to capture the event.
Thanks to all involved and have a great party.
Read More