Tea Dance with Birthday Cake at Victoria House Care Centre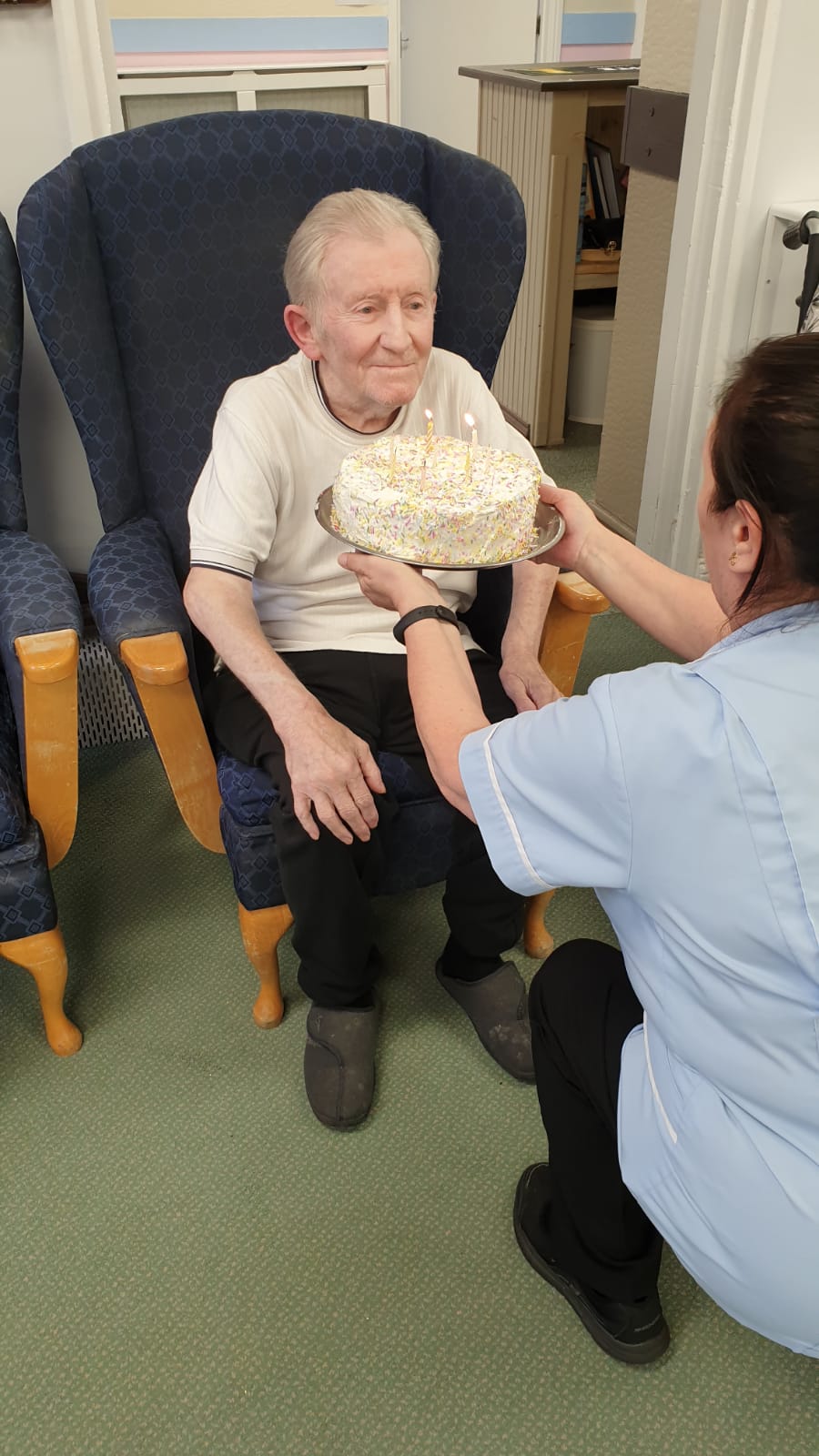 Residents at Victoria House Care Centre love their regular Tea Dances at the Home where everyone can sing along to all the old classics and have a dance if they wish.
This week's Tea Dance incorporated a suprise birthday cake for one of the residents which was thoroughly enjoyed.

Latest News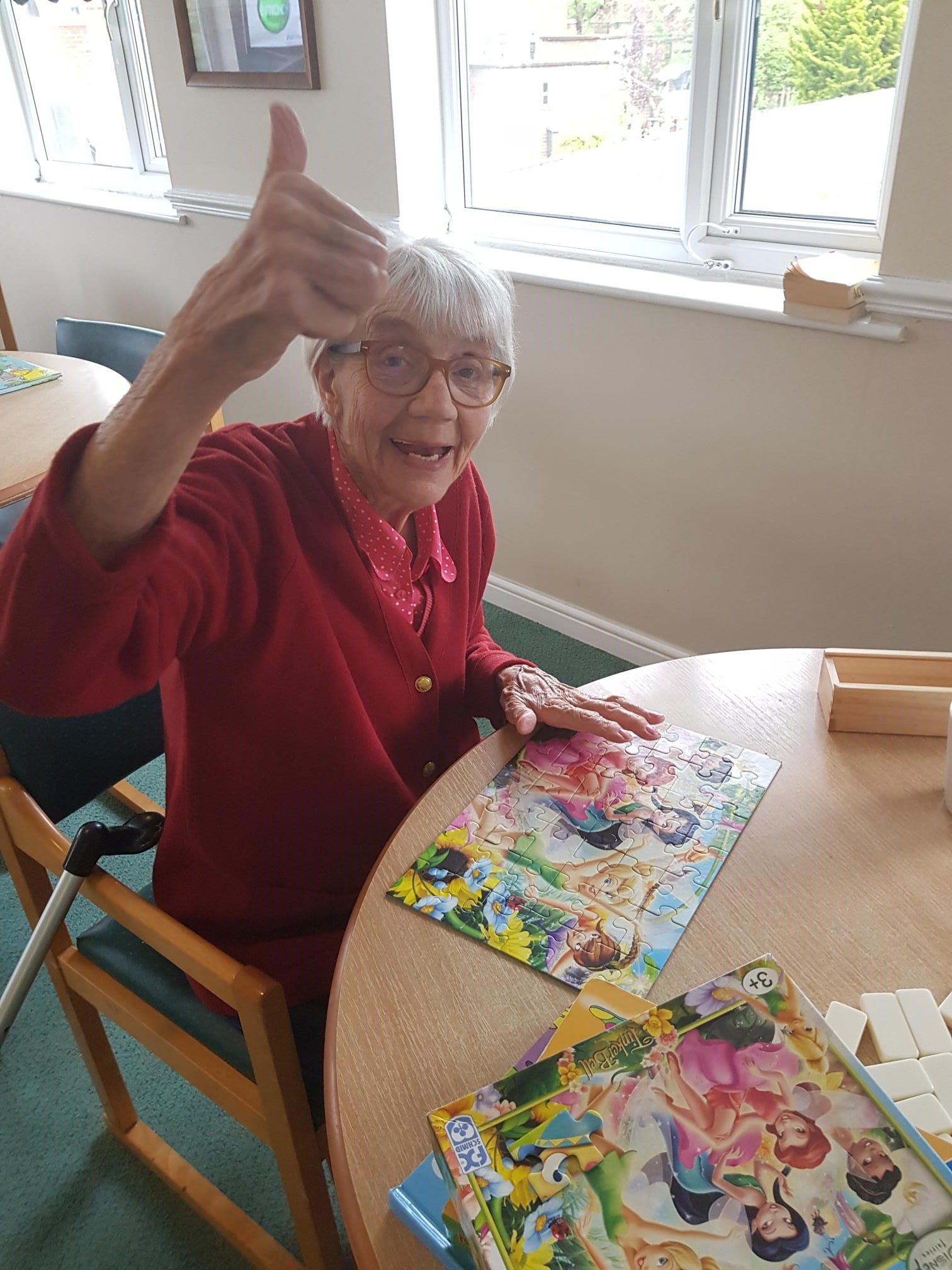 Activities at Four Seasons Care Centre
As well as some fun impromptu dancing, service users at Four Seasons have been showing off their creative talents with some painting/ceramic sessions and also spending time enjoying completing jigsaws. Residents have also enjoyed a visit to the Home by Wag the dog who is loved by all.
Read More