Four Seasons Care Centre outing to Eden Camp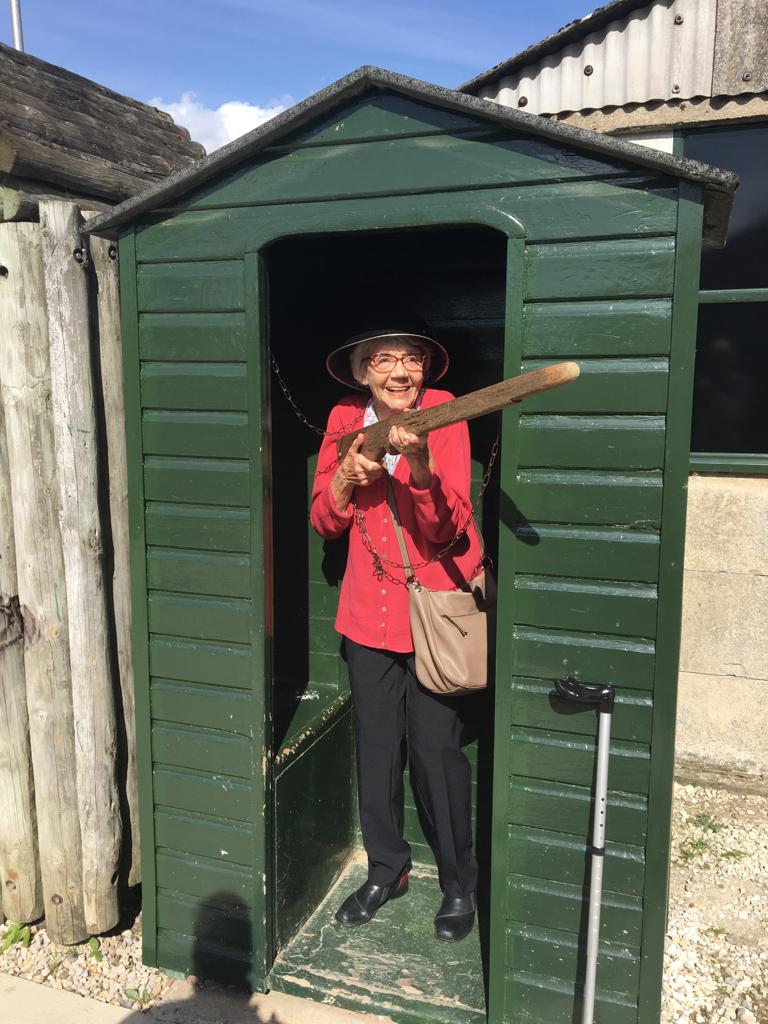 On Friday 13th September 2019 some residents from Four Seasons Care Centre visited Eden Camp, Modern History Theme Museum and were transported back in time.
Residents enjoyed the museum, reflecting on previous wars and discussing their own war time experiences.
Everyone enjoyed the journey, the food and the company. Thank you to all involved.

Latest News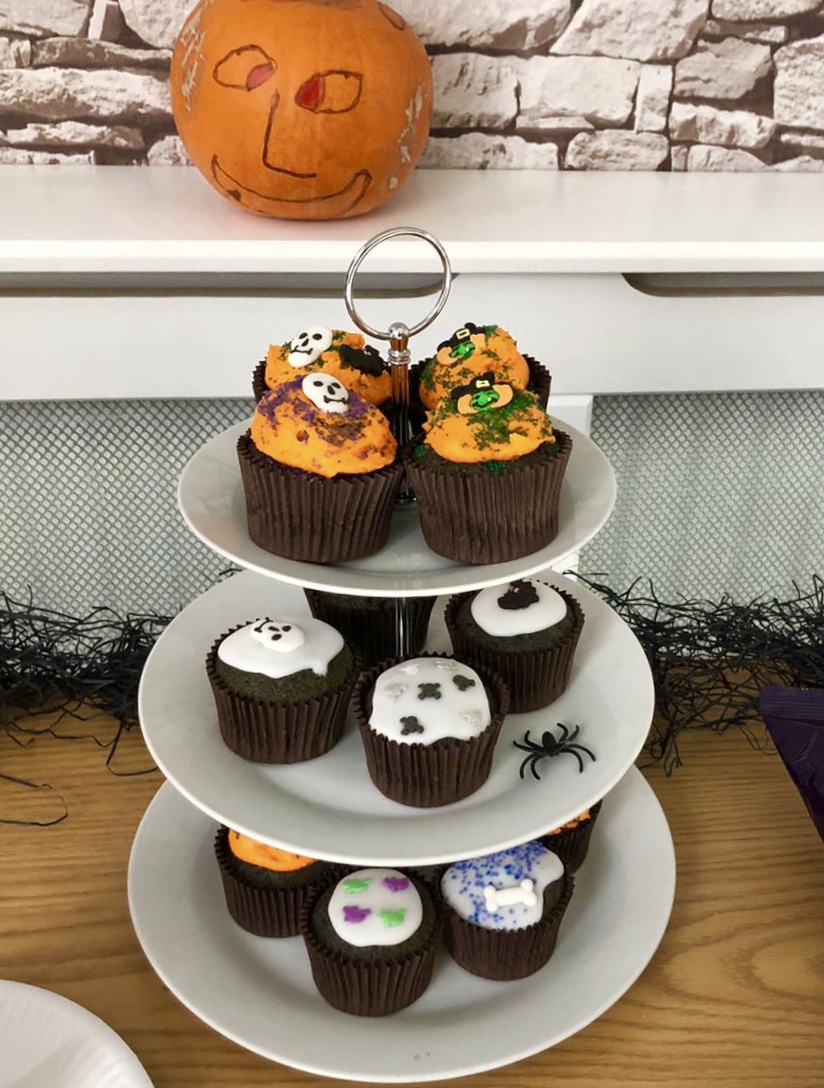 Halloween Party at Victoria House Care Centre
Residents at Victoria House Care Centre have enjoyed a Halloween Party today, playing "Spooky Bingo", "Throw on the Witch Hat" and enjoyed a selection of Halloween themed food and mocktails.
Read More