Activities at Four Seasons Care Centre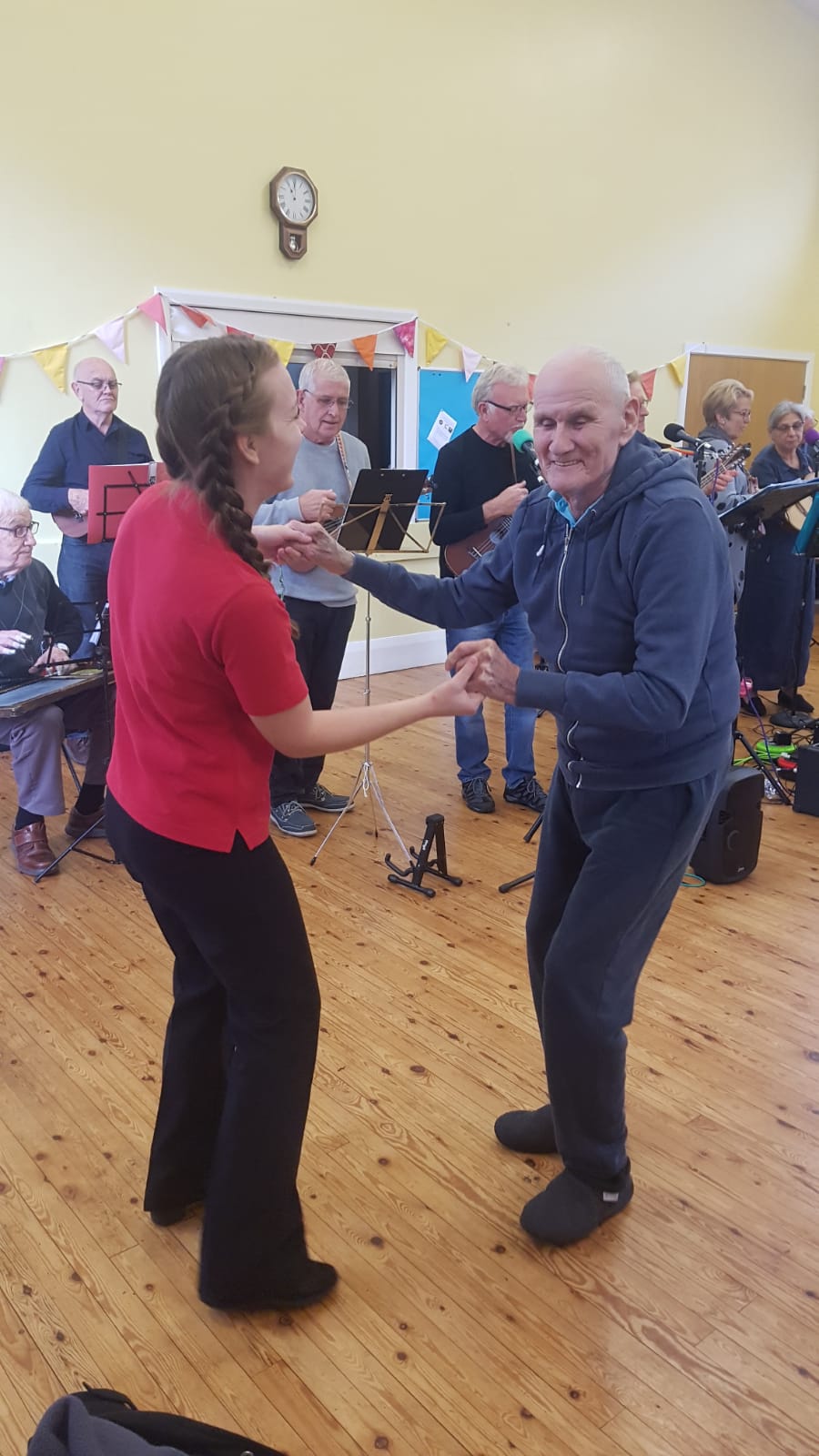 The Activity Co-ordinators at Four Seasons Care Centre have arranged plenty of events during October, some of which have been mentioned previously as a news item.
However activities have continued with visits to the cafe by the sea , a pub breakfast request to watch the England Rugby Team. A visit to the local church event to see the local ukelele band and enjoy a dance. Plus residents have had a trial run at preparing Halloween cakes for the party next week - however more buns are required as they were so delicious they ate them all!

Latest News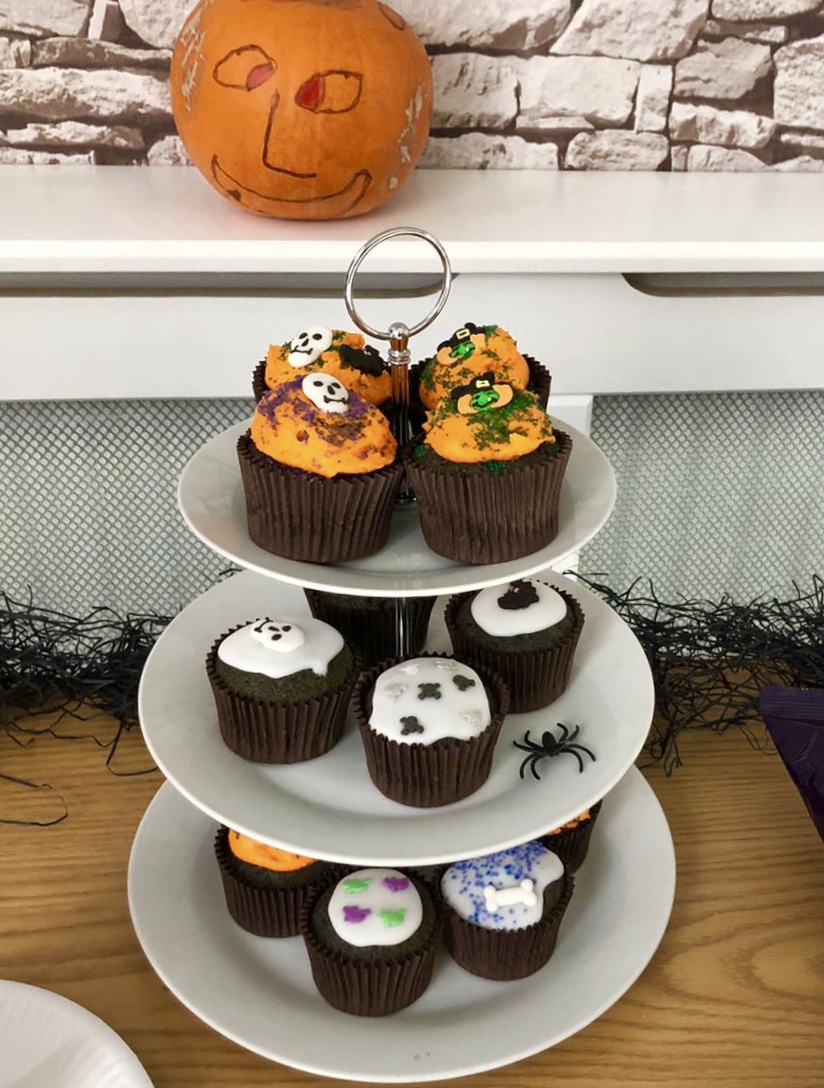 Halloween Party at Victoria House Care Centre
Residents at Victoria House Care Centre have enjoyed a Halloween Party today, playing "Spooky Bingo", "Throw on the Witch Hat" and enjoyed a selection of Halloween themed food and mocktails.
Read More