Welcome to Four Seasons Care Centre

Four Seasons Care Centre is located in the village of Saltburn by the Sea. The location of the Home is close to the centre of Saltburn and all the amenities including shops and main travel links. Four Seasons Care Centre comprises three individual care centres which provide nursing and residential care for the elderly who are suffering with dementia. Our team includes nurses on duty around the clock, carers, chefs, housekeepers and maintenance staff. Through our on-going training programme, all staff are encouraged to develop their professional skills to keep them up-to-date in the care and support they give.

The Autumn Nursing Centre's ground floor accommodation comprises 19 single rooms. One dining room, two lounges, each equipped with a variety of entertainment systems and an outdoor seating area. The ground floor accommodation has two shower rooms, two bathrooms with wc's and three separate toilets. The first floor comprises 11 single rooms and two bathrooms fully equipped with mobility aides. There is also an individual toilet available and a shower room. The Herb Garden Cafe is located on the first floor.

The Summer Residential Centre is a new 24 bed facility. Each room is tastefully decorated with soft furnishings, nurse call point and TV point. The ground floor offers 10 bedrooms with their own en-suite facilities, a lounge and a separate seating area which provides a day space for residents. The ground floor has two bathrooms, separate wc's and access to a courtyard. The first floor has 14 bedrooms with en-suite facilities, and a dining area. Further accommodation includes bathrooms and a shower room with full access to mobility aides.

The Spring Residential Centre is an 18 bed dementia residential care centre. The ground floor offers 10 bedrooms with en-suite facilities, a lounge leading to a secluded private courtyard, a salon, two separate wc's, a bathroom and a wet room. The first floor comprises 8 bedrooms with en-suite facilities. There are assisted bathroom and toilet facilities.
• Care Home with Nursing
• Registered Care Categories: Dementia, Mental Health Condition
• Specialist Care Categories: Alzheimers
• 72 Single Rooms
• 42 Rooms with en suite WC
• Respite Care
• Own GP if required
• Own furniture if required
• Close to local Shops
• Near Public Transport
• Lift
• Wheelchair access
• Gardens for residents
• Bar/Cafe on premises
• Residents Kitchenette
• Television point in own room


Welcome to the Four Seasons Care Centre gallery. Below you can view images of our care home and should you have any queries, please contact the Home Manager, whose details can be found at the bottom of this page.
Four Seasons Care Centre

Four Seasons Care Centre,
Ox Close,
Marske Road,
Saltburn,
United Kingdom,
TS12 1NR

T: 01287 624516
E: manager.fs@keyhealthcare.co.uk

Latest News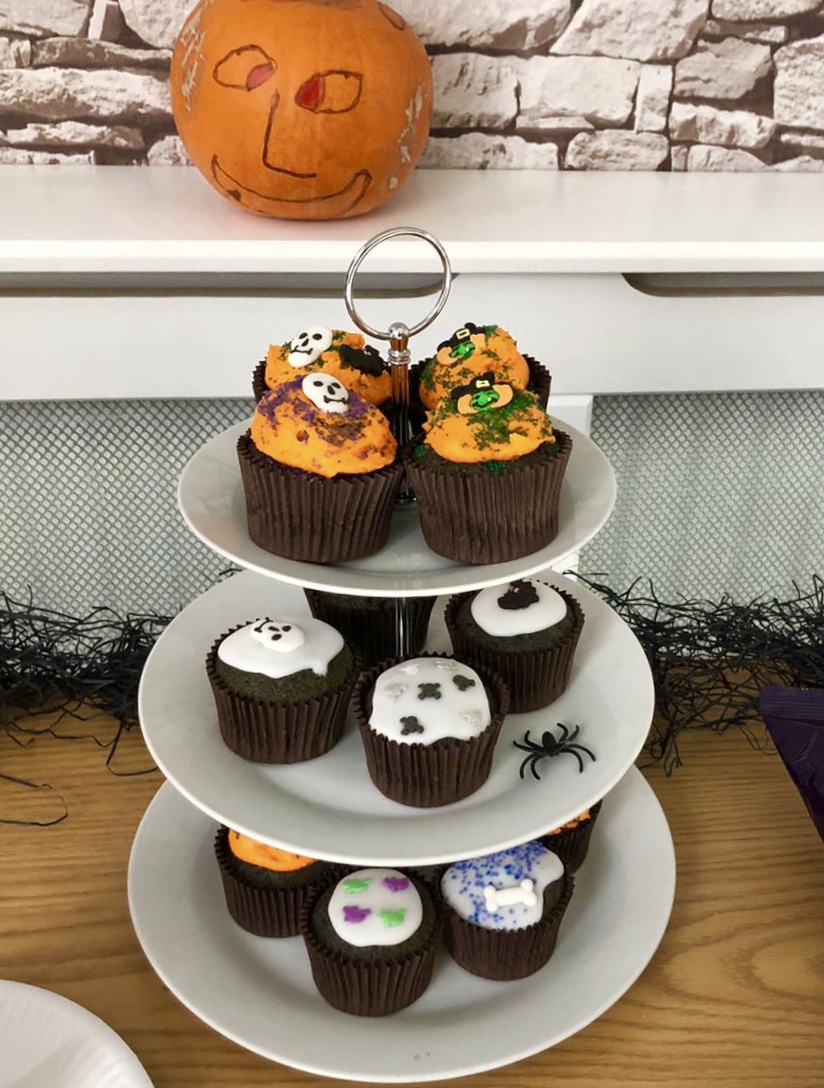 Halloween Party at Victoria House Care Centre
Residents at Victoria House Care Centre have enjoyed a Halloween Party today, playing "Spooky Bingo", "Throw on the Witch Hat" and enjoyed a selection of Halloween themed food and mocktails.
Read More