Welcome to Victoria House Care Centre

Victoria House Care Centre provides a range of facilities to meet individual needs including residential care, long and short term nursing care, respite care, support and functional mental health needs. Care packages can be devised for those with additional support needs and costs are provided on request. Each Unit within Victoria House Care Centre is individual and staffed separately to promote consistency. Each unit has their own lounge and dining rooms and bedrooms are spacious with some en-suite. Victoria House Care Centre has an Activity Hub with daily recreational and social events. There is also a Chapel and regular services are provided by a local Chaplain. Victoria House Care Centre has a range of multifunctional rooms for meetings and events including private parties. The home overlooks mature gardens to most aspects.
Osborne Suite has 22 bedrooms providing nursing care to the elderly mentally ill (EMI) of both sexes. We aim to promote a holistic approach to care for residents devised through person centred planning and shared decision making and includes family members and carers in this process. Our skilled team will support service users to meet their needs through evidence based approaches. Our residents can expect to receive support in all activities of daily living and both individual and group therapeutic interventions. Our staff consists of Registered Nurses, Senior Carers and Carers providing 24-hour care and treatment to the service users whilst preserving dignity and respect in a safe environment.
Kensington Suite is divided into two Units. The first is an 11 bedded unit providing nursing care for elderly, mixed sex, residents suffering from high dependency dementia. It offers a calm environment in which to provide a holistic approach to care and supports residents to meet their needs. Staffing consists of Registered Nurses working alongside Senior Carers and Carers to deliver high quality care to the service users. The second unit is also mixed sex and has 7 beds which provide residential care and support to allow individuals to meet their daily living needs in a comfortable and safe environment.
Balmoral Suite is a 10 bedded EMI residential unit which has been specially adapted to strike a balance between providing support when needed and helping residents maintain their independence. Our care team encourage each resident to lead a full, active lifestyle where possible and assist with interventions when required. We provide a positive environment with an aim of promoting independence whilst enhancing the individual's quality of life.

Elsewhere on the web:
• Care Home with Nursing
• Registered Care Categories: Dementia, Old Age, Physical Disability
• 68 Single Rooms
• 22 Rooms with en suite WC
• Respite Care
• Own GP if required
• Own furniture if required
• Close to local Shops
• Near Public Transport
• Lift
• Stairlift
• Wheelchair access
• Gardens for residents
• Bar/Cafe on premises
• Residents Kitchenette
• Television point in own room
Welcome to the Victoria House Care Centre gallery. Below you can view images of our care home and should you have any queries, please contact the Home Manager, whose details can be found at the bottom of this page.


Victoria House Care Centre

Victoria House Care Centre,
Park Road North,
Middlesbrough,
Cleveland,
United Kingdom,
TS1 3LD

T: 01642 242975
E: manager.vh@keyhealthcare.co.uk

Latest News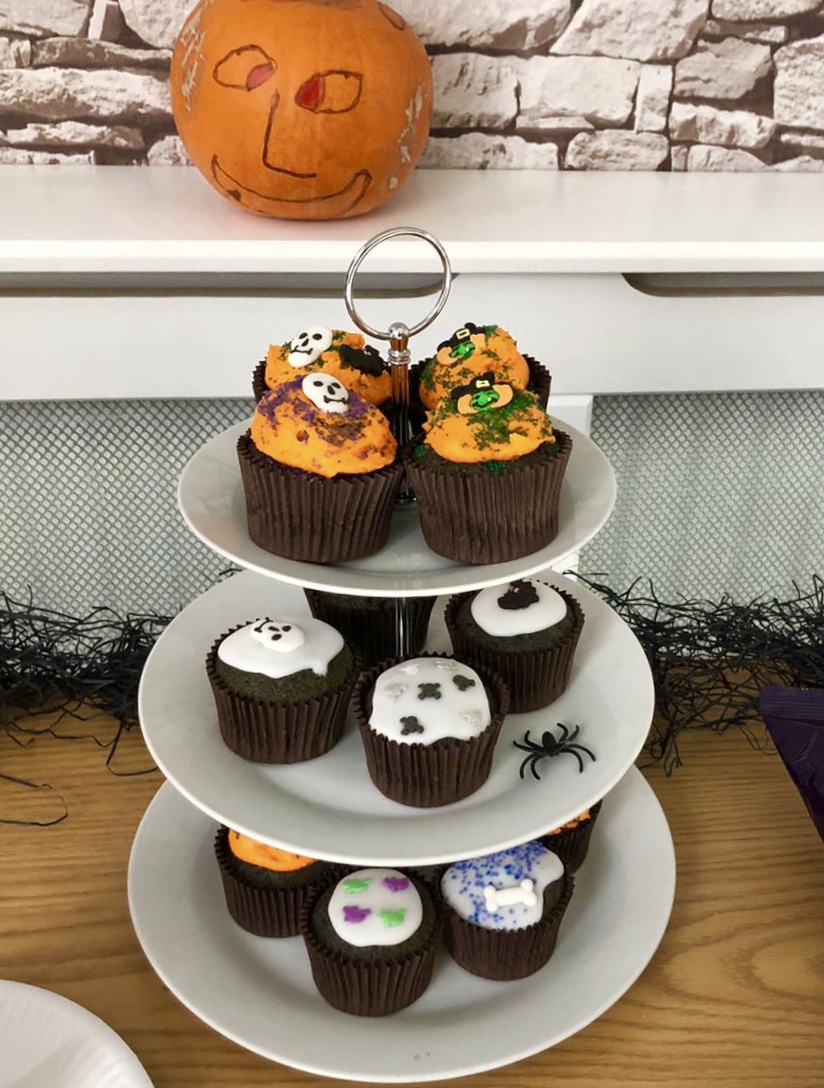 Halloween Party at Victoria House Care Centre
Residents at Victoria House Care Centre have enjoyed a Halloween Party today, playing "Spooky Bingo", "Throw on the Witch Hat" and enjoyed a selection of Halloween themed food and mocktails.
Read More