Keep up to date with the latest news
Read our latest news here, see what our residents have been up to and what has been happening.
Latest News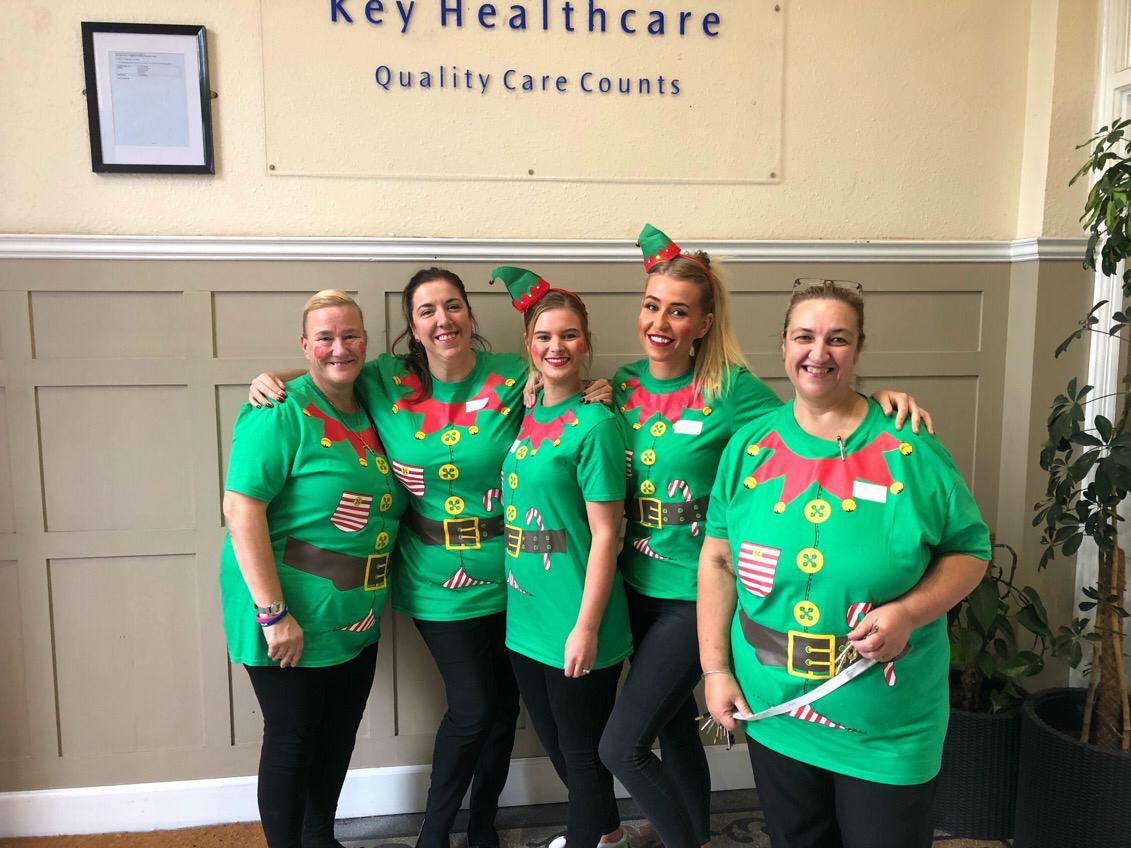 Elf Day At Victoria House Care Centre - 7th December 2018
In conjunction with Alzheimers Society "United Against Dementia", Victoria House Care Centre have joined in and are holding an Elf Day today.
Residents and staff have dressed up as elves and everyone is having a laugh.
Thank you to all involved and for supporting this event.
Read More